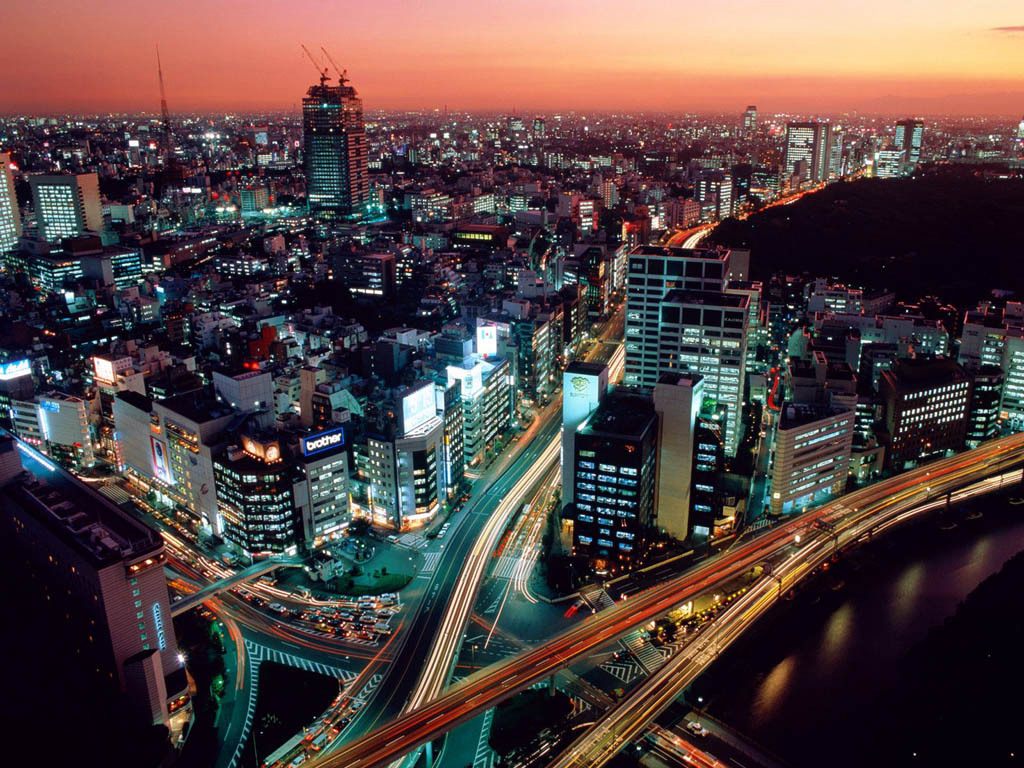 So with the first round settled for PTO Cities, we surveyed some friends of Put This On to see what they had to say about the bracket going into the second round. Who did they think was going to win? How do they feel about the field? Could there be any upsets? Here's what they had to say:
Christian Barker from The Rake: At the risk of starting a sartorial version of the Shakur/Smalls feud, I've my doubts Los Angeles – a city where everyone's seemingly terrified of being seen as a 'suit' – will provide rich pickings for a site dedicated to 'dressing like a grownup'. I've only visited once, but wearing a suit in LA, I felt like the proverbial Wookiee on Endor

Will Boehlke from A Suitable Wardrobe: It will be the third round before there is serious competition, in my opinion. The principal second round interest looks to me to be a pairing where neither city deserves to win, namely San Francisco and Hong Kong. But since that is also the bracket where the winner is likely to face Tokyo, not generally considered a center of world class menswear despite its appreciation for great shoes, we could be looking at a completely unexpected competitor in the finals with London, New York, and Milan.  And that is how upsets happen.

Stephen Pulvirent from Simply Refined: Well no huge upsets yet except Chicago getting tossed over for Buenos Aires.  Maybe I'll get over it by the time Season 3 rolls around…maybe.  I was sorry to see Melbourne and Havana go too, though not surprised.  I'm guessing the big questions will be Paris or London, Hong Kong or Tokyo, and New York or Naples, but I'm actually hoping the usual suspects will get knocked out in favor of some less-talked-about cities  No denying New York and Naples bring their A-game every time, but wouldn't you rather see Vienna or Montreal for a change?  

Chris Callis from Men of Habit: Just coming back from London last week, I may be a bit biased. With all of the history it's difficult to beat. Everyone knows about Savile Row, but the amount of cool spots there goes well beyond that. Drake's, Trunk, and Rubinacci to name a few. Probably the most international city in the world. Italy is great for Italian, but you can find the best from all over the world in London. That's why it has my vote.

Andy Gilchrist from Ask Andy About Clothes: I feel like I've been asked to update the classic Ian Fleming book Thrilling Cities. I'm a little prejudiced since I live in Los Angeles, but I don't regard it as a shining example of style. Also, while I've never visited Tokyo, I haven't been impressed with the Japanese tourists I've seen come visit Los Angeles. Thus, I'm discounting both of those cities from winning this contest. Hong Kong, on the other hand, is a world class city for shopping, atmosphere, tailoring, and manufacturing.  Two of my favorite tailors have shops there and the city has an incredible luxury goods market. As well, I've always been jealous of San Francisco's excellent sense of style. So, although my preference is Hong Kong, I'm going with San Francisco because it's closer to me!  
We'd love to hear from you as well. If you have a favorite for the second round, and would like to say why, email your thoughts to us at contact@putthison.com. I'll select some of the best ones and publish them here. 
(pictured above: Tokyo)
---