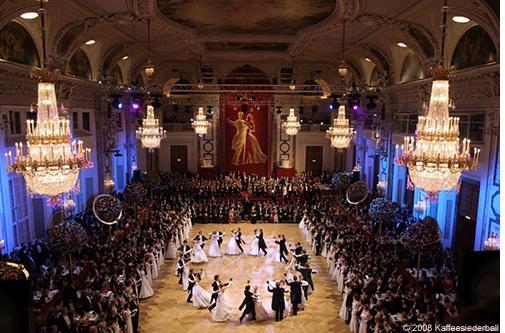 We're into the second round of our quest to find the three greatest men's style cities in the world – and the three shooting locations for our second season.
Today, we face some big showdowns in Europe. Who will emerge in the all-Italian battle of Milan vs. Rome? Can London be stopped? Is Vienna (pictured above: Vienna's Coffeeshop Owners' Ball) a dark horse? What about Paris?
Vote for your choices below – remember to consider makers, men and intangibles.
---