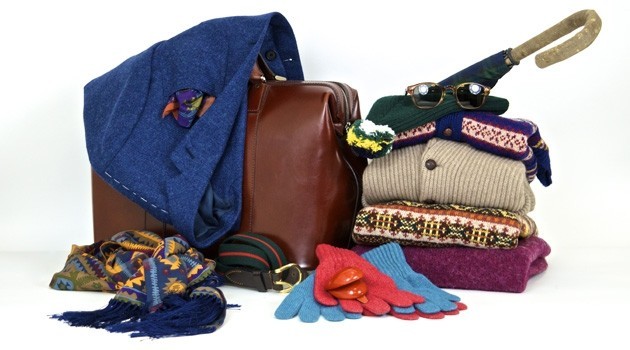 There are four big sales this month that might be of interest to our readers in New York City and London. 
In New York City, Ovadia & Sons and Isaia will be holding sample sales. Ovadia's will be held at 155 Wooster Street #4 on Thursday, December 5th from 8:30am until 6pm, and Friday, December 6th, from 8:30am until 2pm. Isaia's sample sale will be held at 225 5th Avenue, between 26th and 27th Street, December 10th until the 12th (10am until 7pm) and December 13th (10am until 1pm).
In London, Drake's will be holding a holiday sale at their newly opened factory store from December 5th until the 7th. You can check it out at No. 3 Haberdasher Street (what a great address). Present will also be holding a big sale for all their previous seasons' unsold inventory. That will be at 20th Century Theatre (291 Westbourne Grove on the corner of Portobello Road) on December 7th to December 9th. 
All four sales should have pretty hefty discounts, and might be worth checking out if you're in the area. 
(Picture via Drake's)
---