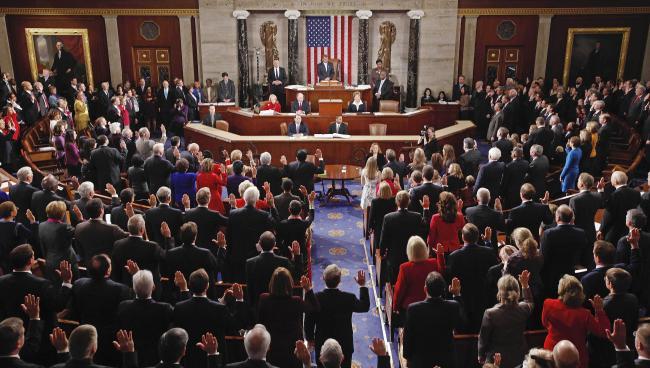 Good news for US readers. If you've been eyeing a particularly pricey jacket or pair of shoes at an overseas shop, the US government just raised the maximum value of imports that are exempt from taxes. An excerpt from the bill:
The general de minimis aggregate fair retail value in the country of shipment of duty-free articles imported by one person on one day increases from $200 to $800.
What does that mean? You can make purchases of up to $800 without being hit by customs or duties. With the strong US dollar, this might be a good time to revisit our posts about high-value European footwear, recommendable European and Canadian stores, and how to shop from Japan. 
Of course, there are still plenty of reasons to buy from a US company. Not all overseas retailers speak English and, if something doesn't work out, returning something to another country isn't always easy or straightforward. Make sure you know a lot about the item before you buy – particularly when it comes to sizing. 
For purchases over $800, you can use this online duties calculator to estimate what you'll pay in taxes. 
---