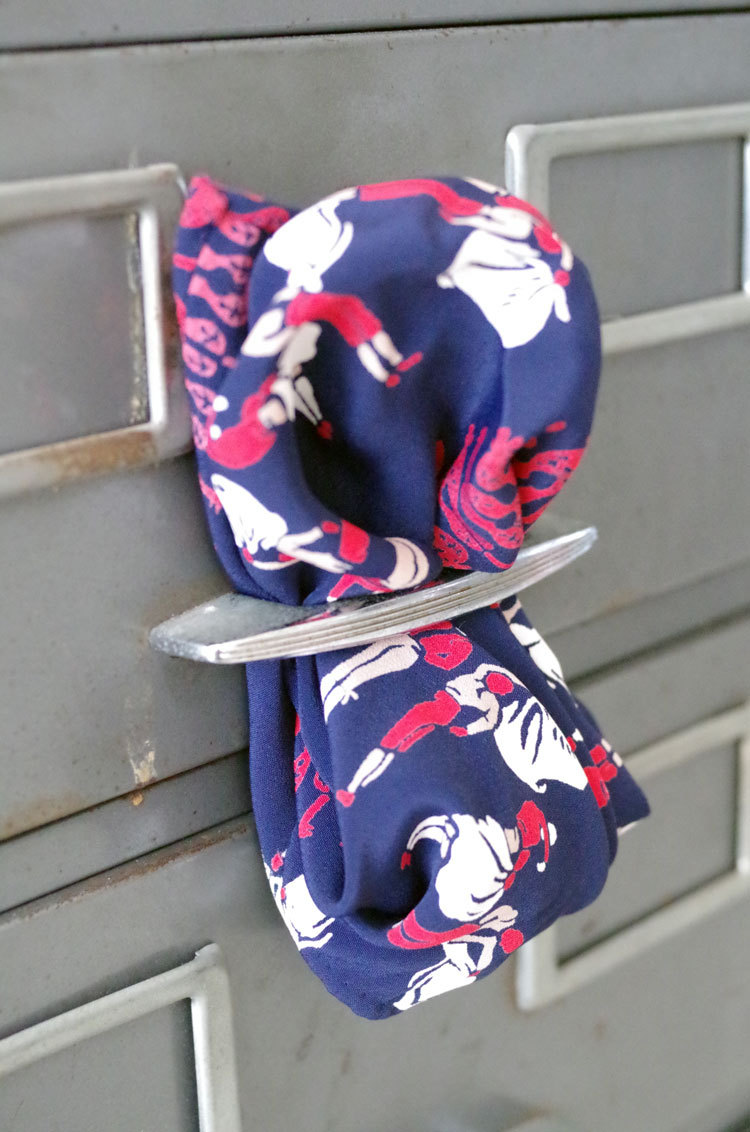 I spent about six months gathering vintage rayon yardage for the latest round of Put This On Gentlemen's Association pocket squares. I went to fabric shows, trawled online and bought everything wonderful I could find.
 We ended up with dozens of designs from the 1940s and 50s.
I just posted the first twenty of these designs in our Etsy shop. Some are already all gone, but you can take a look at them all here.
---