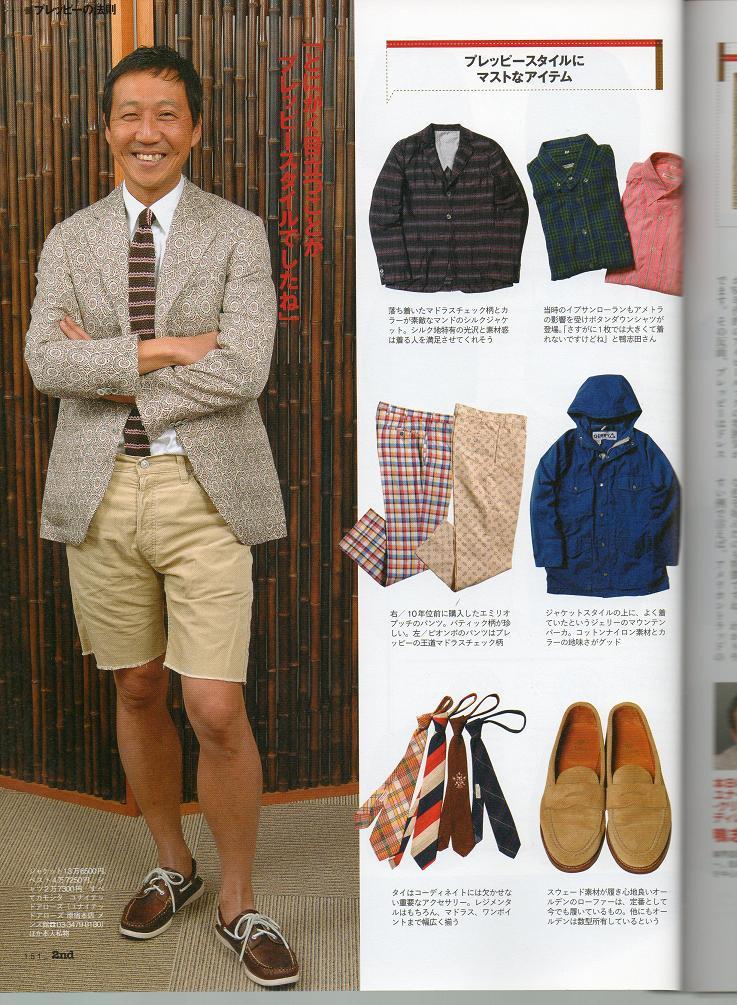 My post about affordable summer style got a lot of positive response, so I thought I'd post something else in the same spirit. 
This summer, instead of buying new shorts, make your own.
Take a pair of old chinos or fine-waled cords that you don't care about, put them on, and make a mark about an inch below your knee. Then take them off, lay them flat on the ground, and make sure that the seams and hems are completely aligned. Now cut them straight across at the mark, ideally with an X-acto knife. Remember that you can always cut them shorter, but not make them longer, so repeat the process until you've carefully inched your way up to your ideal length.
For a slightly cleaner look, cut your pants until you're about two inches away from your ideal length, then take them to a tailor to have them hemmed. The job should cost you between $10 and $15. Not bad for a pair of shorts. 
---