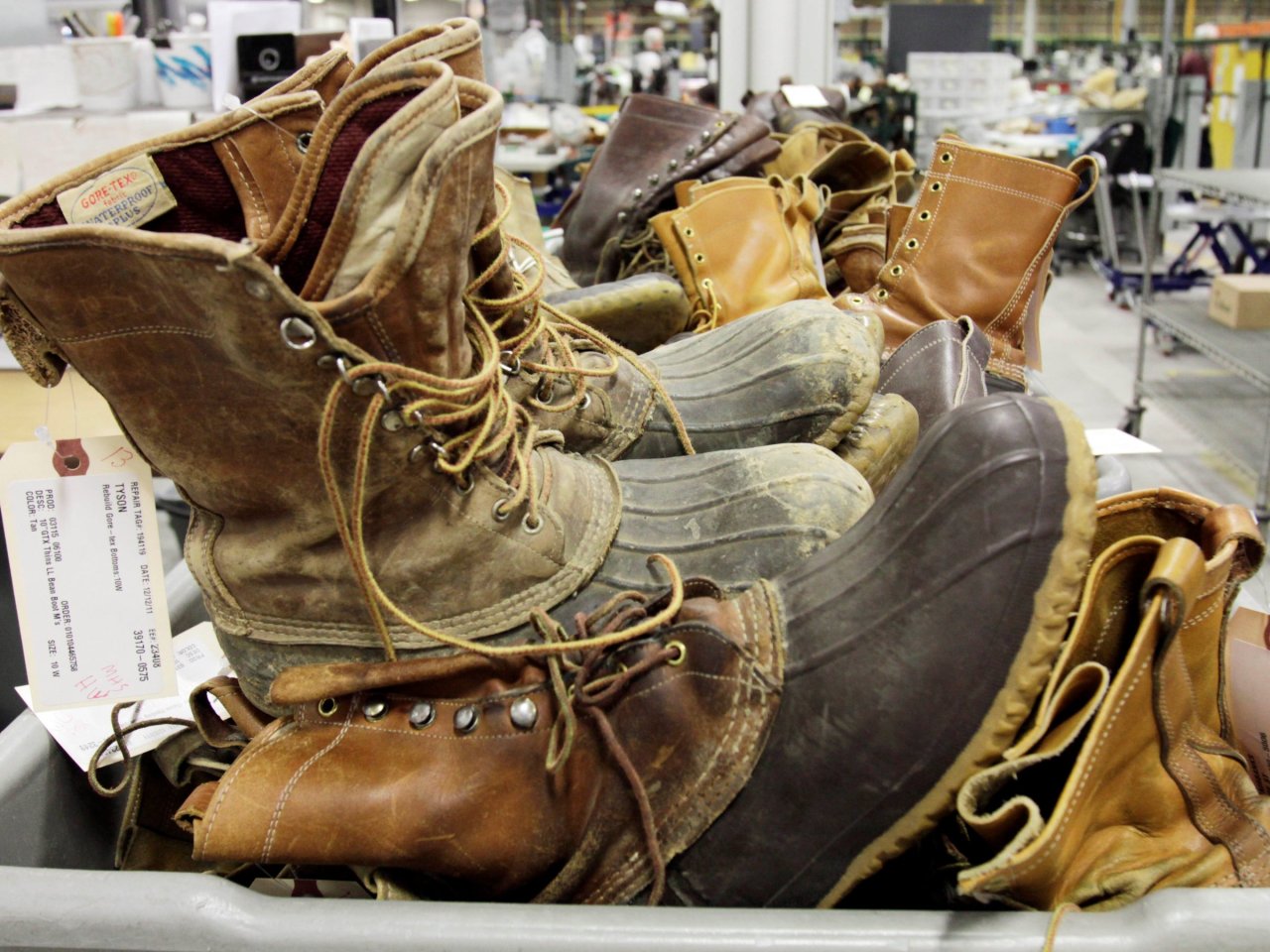 It's always a few ding dongs that ruin it for everyone.
Since their founding, LL Bean has had a 100% lifetime satisfaction guarantee. That's not a one year guarantee or a two year guarantee. Or even a guarantee against defects. It's a guarantee that you'll always be satisfied with your purchase, otherwise they'll refund your money. That's in current dollars as well, not what you paid in the 1950s or whatever.
In recent times, people have been abusing that policy. NPR had a story last year about how some people would go to their local thrift stores, scoop up piles of LL Bean parkas and shirts, stuff them into trash bags, and return them at LL Bean for a full refund. Others would return things simply because they didn't need them anymore – not necessarily because they were unsatisfied. Infrequent campers, for example, would return equipment after a trip, treating the company like a free rental store.
Well, it looks like LL Bean may be dropping their satisfaction guarantee soon. Business Insider reports:
The Maine-based retailer is considering cutting its famous "100% satisfaction guaranteed" return policy to cut costs amid weak growth.

[…]

"Fraudulent returns have been a problem and we are definitely reviewing our policies, but we have made no decisions," L.L. Bean spokeswoman Carolyn Beem told the Boston Globe. "We will always stand behind our products."

The change to the return policy has been under consideration for almost a year, the company says. L.L. Bean considers a return fraudulent when the item was not purchased directly from them, such as from a flea market or thrift store.

Chairman Shawn Gorman, great-grandson of founder L.L. Bean, told the AP that the decision will "weigh heavily" on the family-owned business, but that it's a necessary step for the company to survive in an increasingly competitive retail environment.
Good job, jerks.
You can read the rest of the story here.
---