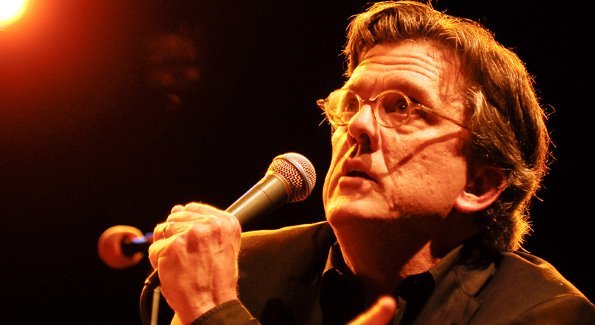 In our regular feature All I Want for Christmas, we ask men we like what one item they'd like as a gift.
Kurt Andersen is the host of Public Radio International's Studio 360, a wonderful weekly look at culture and the arts.  He's also an accomplished journalist (having written for publications like The New Yorker), satirist (he co-founded Spy Magazine) and novelist (his most recent is Heyday).  His newest book is Reset: How This Crisis Can Restore Our Values and Renew America.  So what do you give the man who's written everything?
"What I want – what I've wanted for years, before steampunk, before Freemans Sporting Club, before Robert Downey played Sherlock Holmes – may not exist. It's a swallow-tail or claw-hammer jacket, this-ish but not from a place called Gentleman's Emporium, elegant but not wedding-y, playful but not altogether goofy. It would be new and supple, not antique. Maybe it's in Buenos Aires."
Above: what Kurt wants (ish).
---