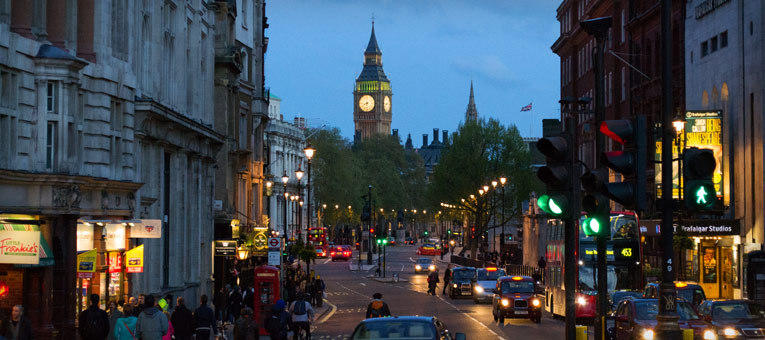 I'm headed to the UK this week to record episodes of my comedy podcast, Jordan, Jesse, Go! in London and Edinburgh. If you're in the UK, I hope you'll come.
Our Edinburgh show is August 22nd at 11PM at the Pleasance Theater. We'll be joined by our friends Tig Notaro, Graham Clark and Mat Ricardo. Mat's a variety artist who I met through Put This On, and I'll probably be wearing jeans, so he will almost certainly outclass me.
In London, we've got two shows on the 25th at the Phoenix. We'll have a whole pile of guests, including Dave Hill, Put This On's very own Rudiments correspondent, and the great Helen Zaltzman from the wonderful podcast Answer Me This.
So come out, say hi, and marvel at the difference in dress between the folks who see the show announcements here and the ones who heard about it on a podcast.
---