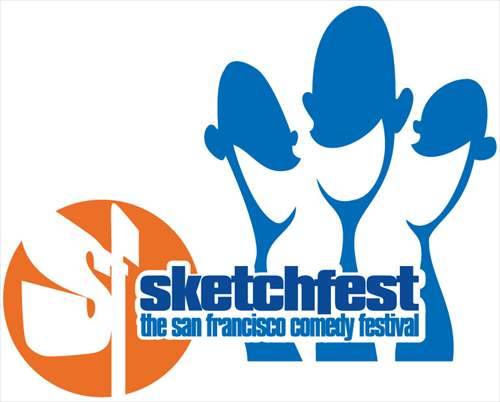 As many of you know, Put This On is my side gig – in my day-to-day life, I'm a public radio host and comedy podcaster. I'll be bringing that side of my work to San Francisco next weekend for SF Sketchfest, and I hope all you Bay Area PTO readers will stop by, if only to see me dress in a bailiff outfit based on that of Bull from Night Court.
Friday night, I'll be at the Marines Memorial Theater for Judge John Hodgman. John, who you may know from The Daily Show, Bored To Death, Community or the Mac v. PC ads will be live-judging disputants from around the Bay Area. We've got some great cases lined up, and it's always a lot of fun. We'll also be joined by our friend John Darnielle of the Mountain Goats. Tickets are available here.
On Saturday afternoon, I'll be at the Punchline, hosting a live recording of my public radio show Bullseye. I'll be interviewing Roman Mars, the creator of the brilliant design show 99% Invisible, and Boots Riley of The Coup, who'll also be performing a few songs. Peter Hartlaub of the Chronicle will provide some San Francisco-themed film recommendations, and Steve Agee (The Sarah Silverman Program) and Erin Foley (Chelsea Lately, Comedy Central, etc) will be doing standup. I will also be speaking on the important subject of The Luniz hit record "I Got Five On It (Bay Ballas Remix)". Get your tickets for that show here.
---