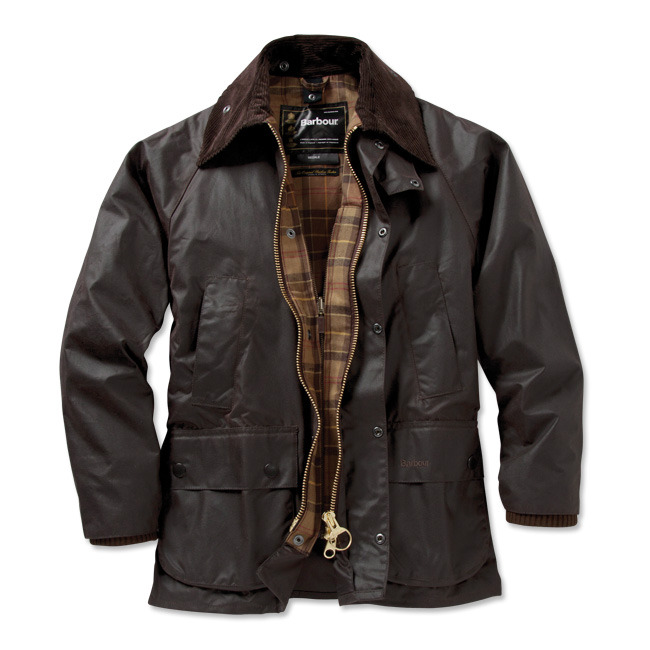 Orvis is having a one-day flash sale, with an extra 20% taken off items in their sale outlet. Included is the very useful Barbour Bedale. Well, useful in the colder months, not so much now, but fall and winter will come again. 
As usual, I recommend sizing down one from your usual jacket size. The true-to-size cut is meant for wearing over a sport coat, but the Bedale is cut too short to really wear over a tailored jacket anyway. Also, factor in $50 or so for lengthening the sleeves. You can take this into an Orvis store to have it done, or send it to Barbour directly. 
With the discount, the Bedale drops from $379 to $239. There's also Martindale, Hackering, and some waxed cotton hoods for people looking for something different. Note, the extra 20% is taken off automatically at checkout. 
---