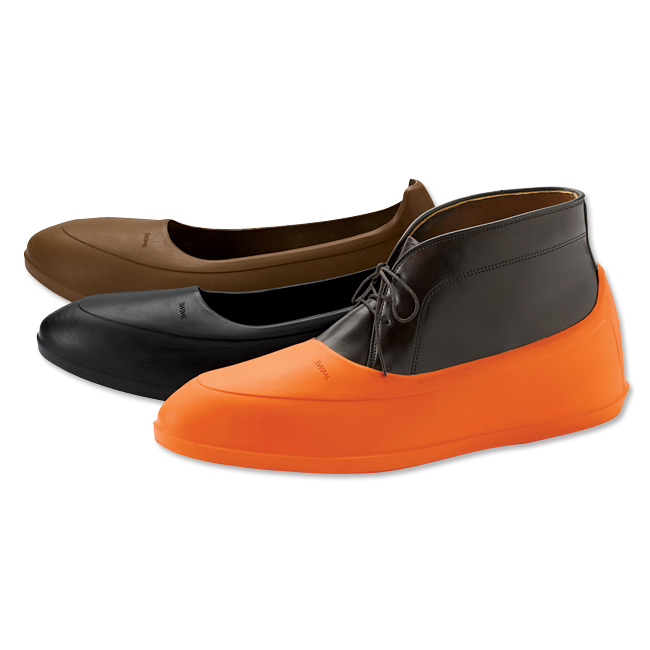 If you're willing to wait until mid-December for a delivery, Orvis will sell you a pair of SWIMS overshoes for $64 (compared to $100 at most other locations). Mid-December might seem too far away, but most areas get their rainy season in the Spring anyway. Plus, these would make for a great Christmas present, so consider it early shopping. 
To read more about SWIMS overshoes, check out this review by The Silentist. 
Use the coupon code 113377 at check out. It expires on July 30th. 
---