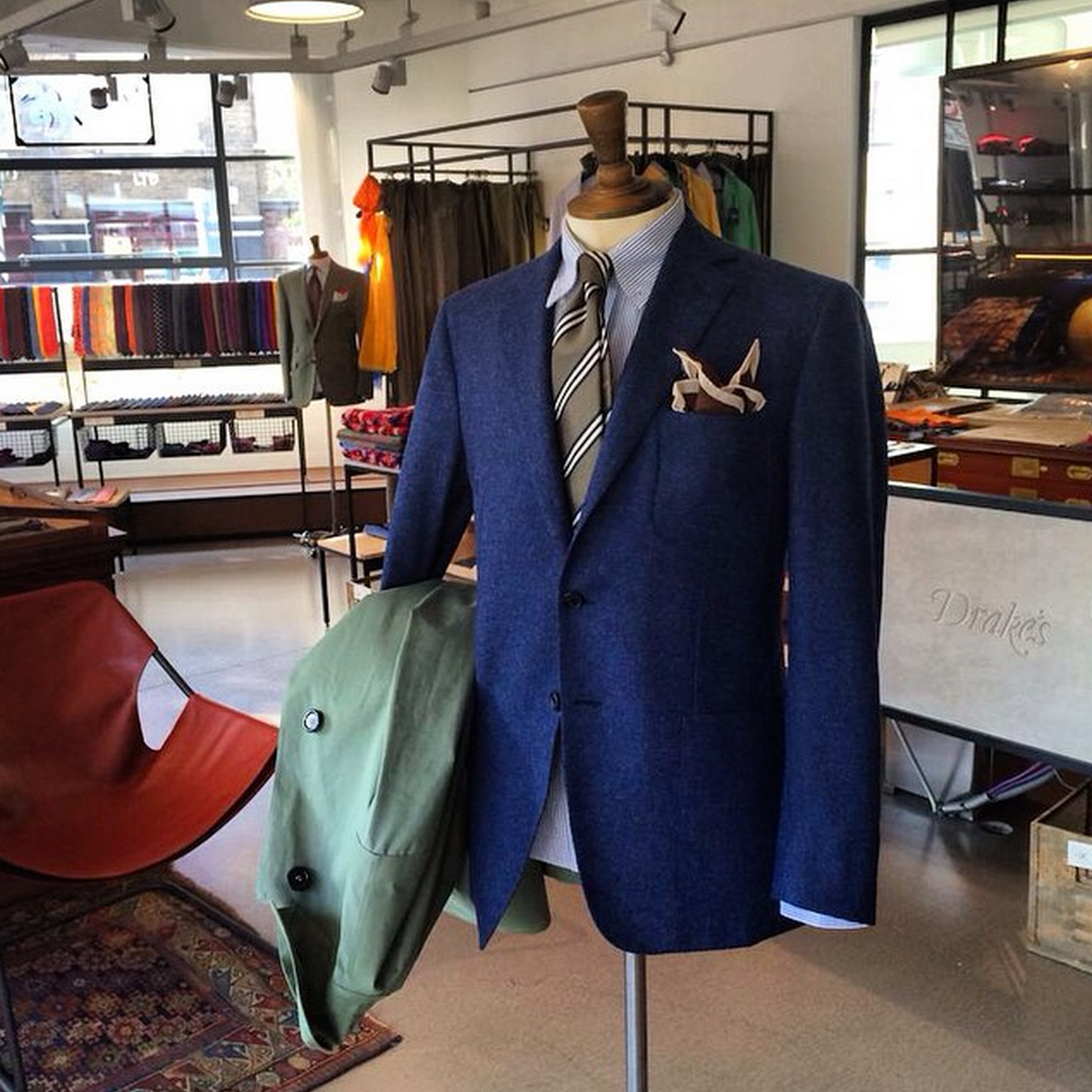 Drake's and The Armoury will be holding special sales in New York City this week. The event is taking place at 311 W. Broadway from February 5th to the 8th. The schedule is as follows:
Thursday & Friday (Feb. 5th & 6th): 10AM – 7PM
Saturday (Feb. 7th): 11AM – 6PM
Sunday (Feb. 8th): 11AM – 4PM
Note, only credit cards will be accepted and the sale will end early if everything sells out before Sunday (which is a fairly real possibility, given the popularity of these two companies). 
(photo via Drake's Instagram)
---