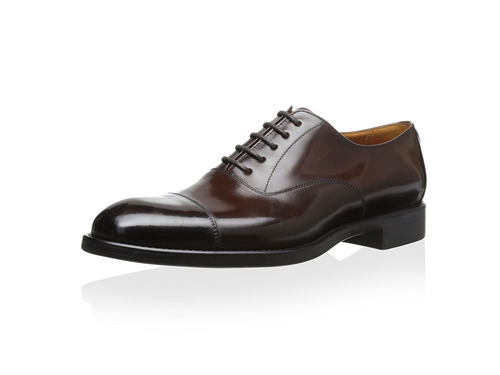 Update: After inquiries to Campanile, these ain't shell cordovan. What a bummer. 
Per Aliotsy: "Although they refer to this leather on their website and shoe boxes as both 'Horse' and 'Cordovan', it's just, in their words, a 'fantasy name'"
Sorry, gang! MyHabit's return policy is pretty rock-solid, in our experience, so go ahead and return if you ordered.
Shout-out to
for sniffing this one out.  
The Amazon-owned flash retailer
is offering a pretty incredible shoe deal right now. Their current sale on Campanile shoes features three styles rendered in Japanese shell cordovan leather, and they're at kinda unbelievable prices.
---