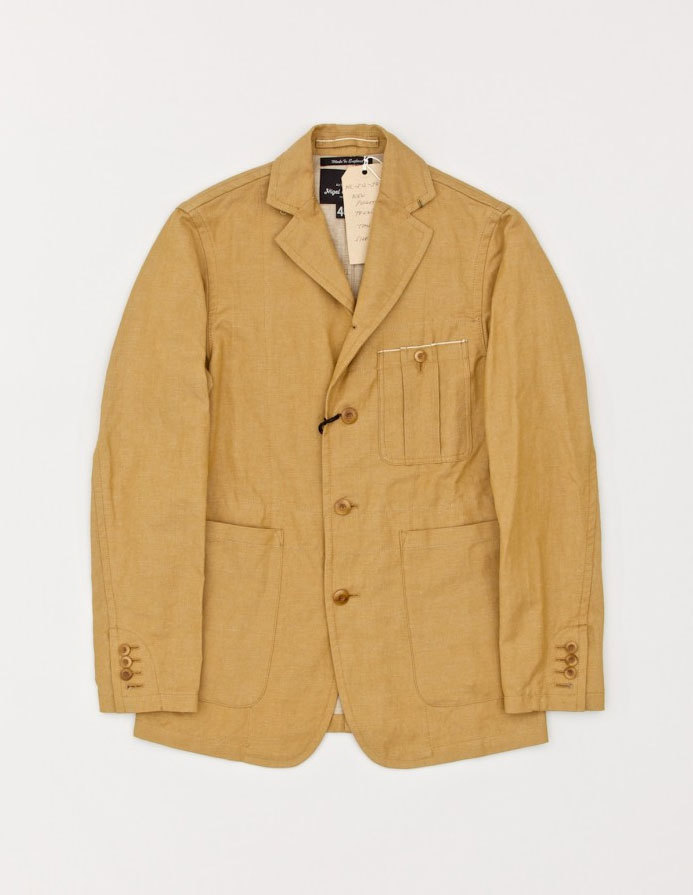 The British flash sale site Marrkt is very quiet, but they do have semi-annual sales on the brilliant English designer Nigel Cabourn. Their Spring/Summer sale just went up, and it's really full of great stuff. The green military shirt-jacket pictured above is one I own and wear all the time, and the other two are ones I wish were on sale in my size.
Orders ship to the US free(!), and folks outside of the EU get a 20% discount in the cart to account for VAT. Remember that these are Euro sizes so drop ten – I've found that a 52 is a pretty true 42.
Here's our invite if you don't have an account already.
---