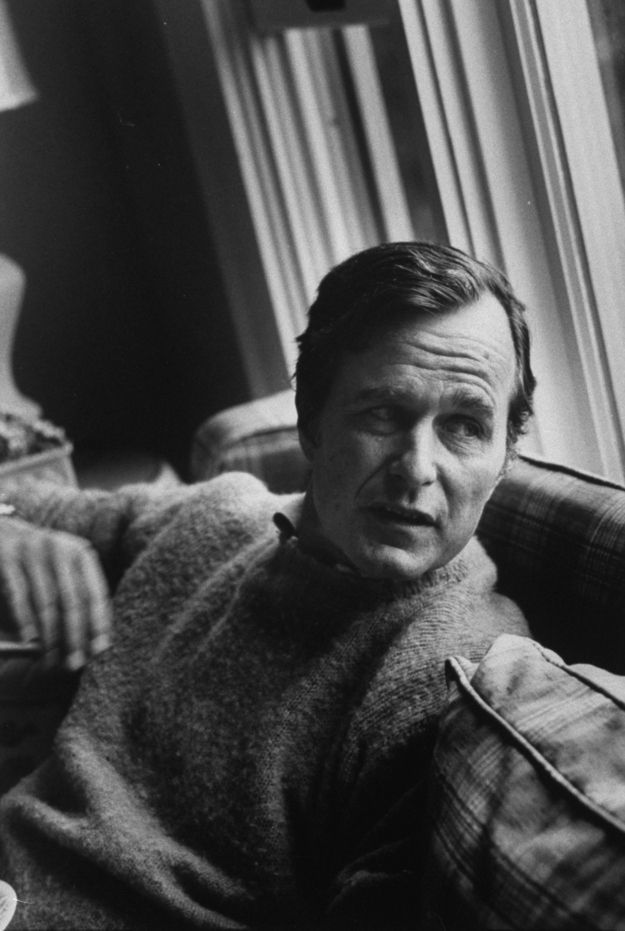 I love brushed Shetland sweaters – and Shetlands in general. The brushed versions are softer than the originals, and have a fluffy texture that makes them pair well with hard tweeds and waxed cotton Barbours. Traditionally, they've been a prep staple, although you can wear them with almost anything. One of my favorite shops, Neighbour, used to have a house line of brushed Shetlands they'd model with trim topcoats and designer bomber jackets. 
J. Press invented the style, which gives theirs some nice provenance. And this week, they're having a sale on them – going from a whooping $245 to a slightly less whooping $196. There's a full run of sizes at the moment, as well some new colors (less preppy; more muted). 
The company actually has two lines of brushed Shetlands nowadays. There's the mainline, which are little fuller in the body and have low-ish armholes, Then there's the trimmer and slightly more youthful looking Blue Line, which has higher armholes and a raglan sleeve design (as opposed the mainline's set-in sleeves). I like the fit of the Blue Line better, but the material isn't as thick as the mainline, or as brushed. The second might pair better with non-trad items, however. 
---