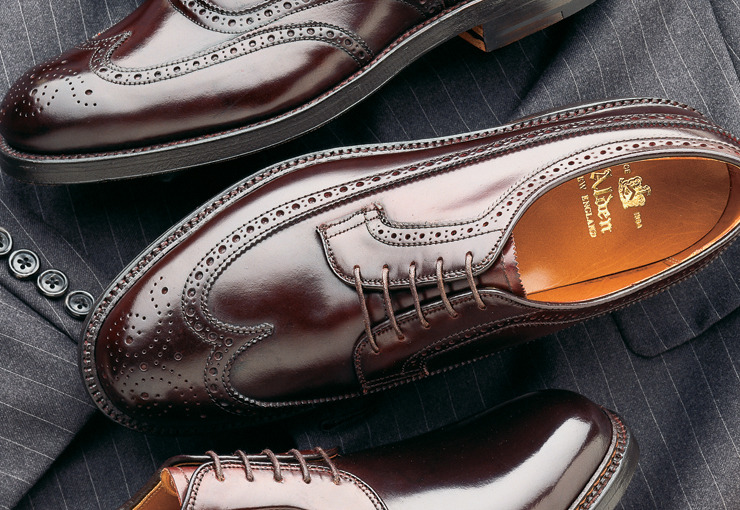 North River Outfitter is offering $200 worth of store credit for $100. Limit is one per customer, but that essentially means you can get $100 off any $200+ purchase. 
The store carries brands such as Ray Ban, Barbour, and J.W. Hulme. Perhaps most exciting of all? Regular stock Aldens, which are almost impossible to find on discount. 
For those who can't make it to North River's store, make sure you order your gift card as an online credit. If you buy the physical card, you won't be able to use it online, and credits are non-transferable. 
---