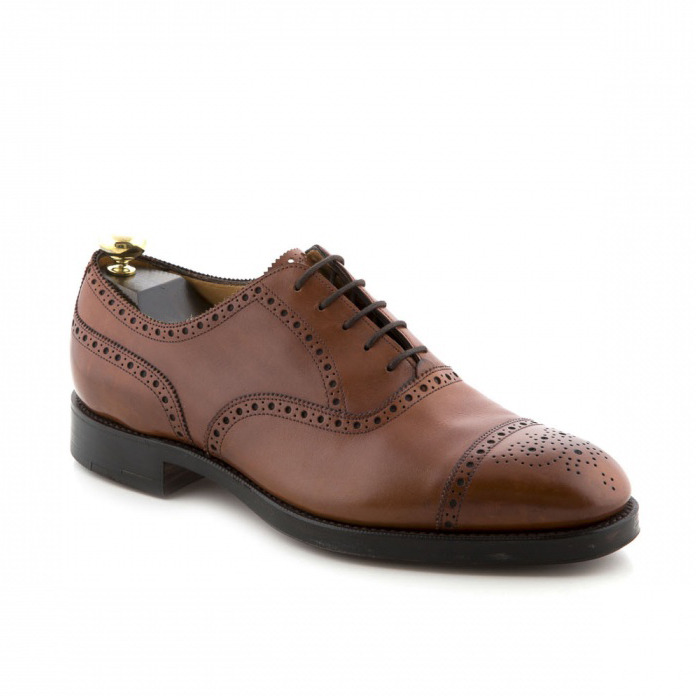 Borghini has some Edward Green shoes on sale right now. With the near parity of the US Dollar and Euro, that puts these at about $730 a pair. Not cheap, but about half the price of what Edward Greens go for in the US. Shipping is free. 
The favorable exchange rate also means it's worth looking through Borghini's regular stock of items. US brands tend to be a bit more expensive abroad, but some of the Aldens are on sale at 20% off. That puts many of the models a little lower than what you'd regularly find here. Better deals can be found, however, with European brands, such as John Lobb, Paraboot, and Tricker's. 
Note, these might come with import duties, so expect to pay a little extra. You should also be sure of sizing, as international returns can be a bit of a hassle. 
---