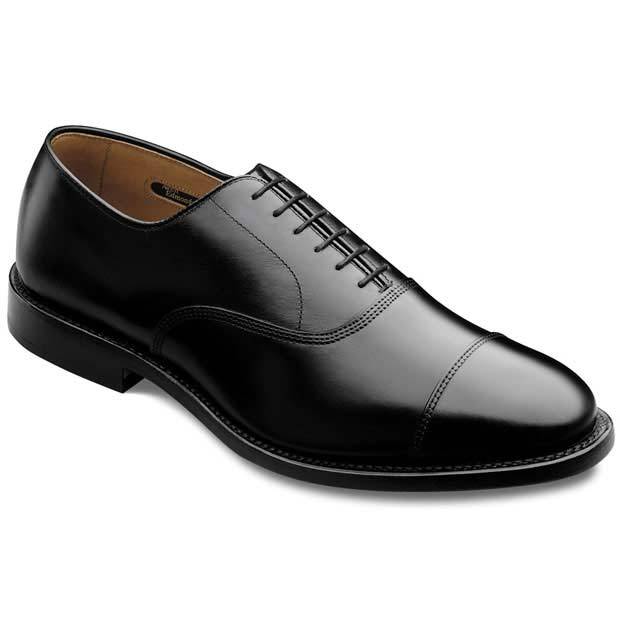 I know we blog about Allen Edmond's factory second sales often, but that's because they offer good deals. Factory seconds, as many readers know, are shoes that didn't pass the quality control test, so they've been discounted from their regular retail price. The damage is usually incredibly minor (if detectable at all), and when there's a sale on them, the compounded discounts make for a pretty attractive buy.
At the moment, Allen Edmonds is having a 15-50% sale on all factory second shoes and belts. That puts their Park Avenue oxfords and Strands wingtips between $199 and $228, depending on the color. The Clifton in walnut is available for $179, Dalton boot in walnut for $199, and shell cordovans start at $318. 
There are other deals, of course, but you'll have to call one of their outlet stores to enquire. We usually refer people to their Brookfield, Wisconsin location, which you can reach by calling (262) 785-6666. You can also track down other outlets by using Allen Edmonds' store locator. 
When calling, ask to have them email you a list of what shoes are available in your size, and then look up those models on their website. Try to stick to their stuff made in the US though. They have shoes produced in the Dominican Republic, which are cheaper, but not nearly as good. 
This sale ends September 2nd. 
---