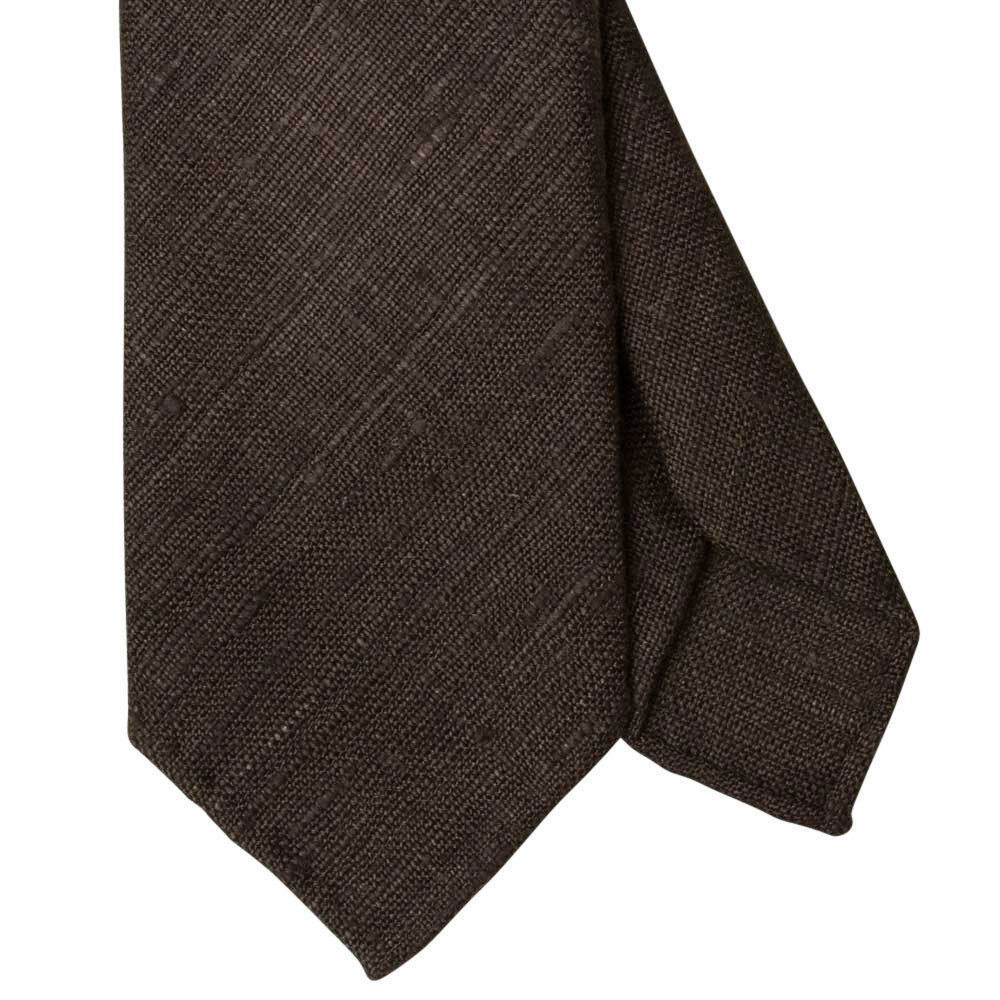 UK retailer Exquisite Trimmings just put a bunch of their accessories on sale. Included are ties and pocket squares from Drake's, bags from Yoshida Porter, and gloves from Merola. The store's house label goods look really nice as well. 
If you're located outside of the EU, yon can knock another ~20% off the listed price for not having to pay VAT (European taxes). Shipping is also free if you use the checkout code FREESHIP (only issues of The Rake and jars of Saphir shoe polish are excluded). 
I picked up a striped shantung tie from Drake's, which will arrive just in time for summer. 
---