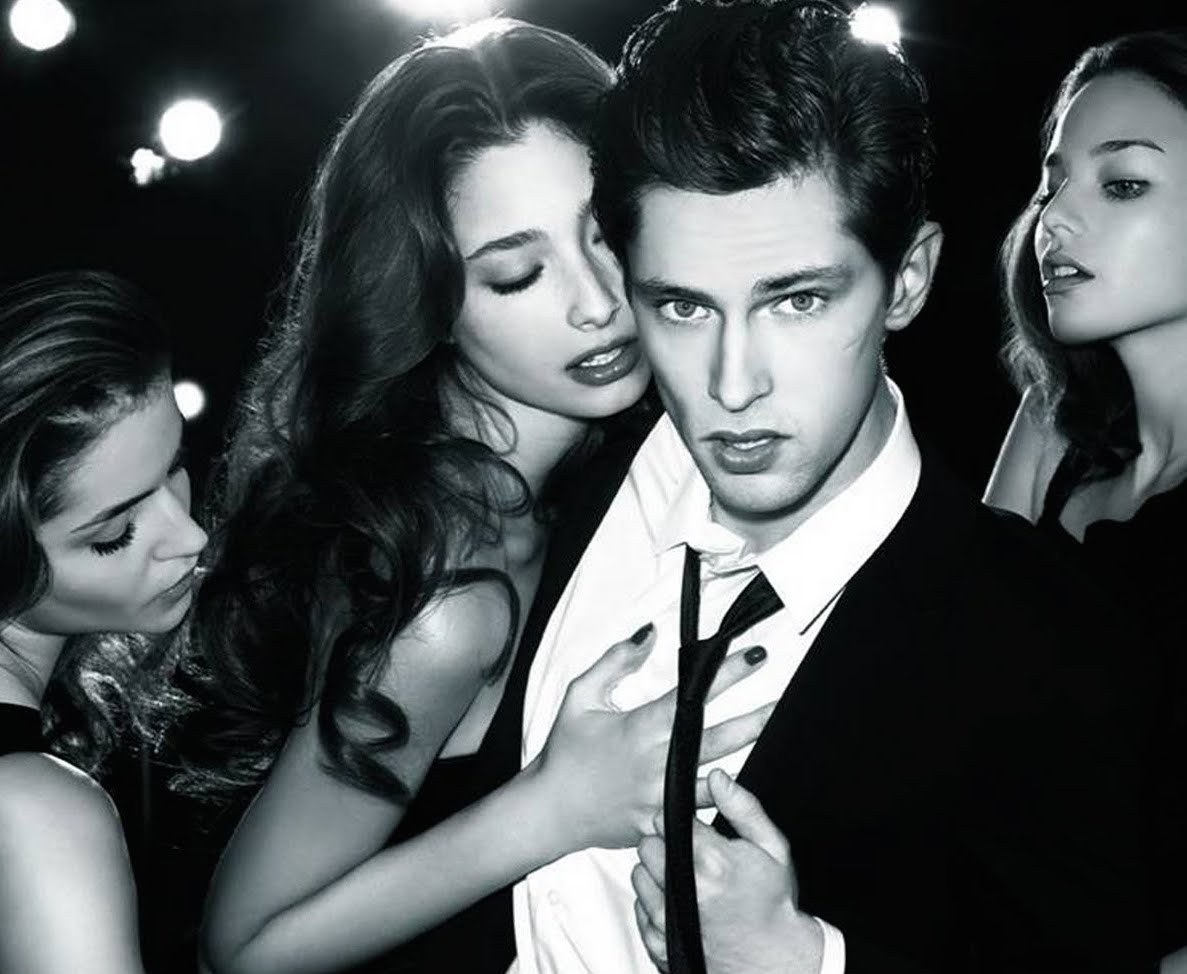 "In menswear magazines around the world, we are presented with the same images of brooding men, sipping whisky, puffing cigars, surrounded in a cheap and frankly misogynistic way by submissive women.

In fact, that might be the worst aspect of it all. For the lifestyle, the morality and the culture we are presented with are deeply suspect. To be a gentleman, we are told, is to be a rich, famous, womanising drunk.
Where is the celebration of other aspects of life? Physical achievement, as seen in stamina and suffering. Or the creativity and originality of intellectual achievement.
It may turn out that refinement in life is best encapsulated by a yoga teacher with a wife and two kids, who cycles to work. But of course that would sell fewer sports cars." – Simon Crompton
---