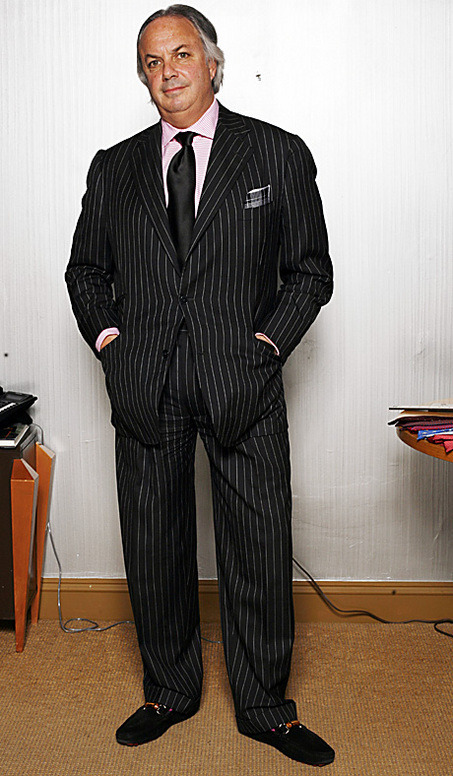 If you're live in New York or environs, don't miss your opportunity to hear from Alan Flusser. Mr. Flusser is one of the most respected authorities on classic men's style, the author of some of the best books on the subject, and a guest on an upcoming episode of Put This On.
The talk is free, and it's at the Fashion Institute of Technology:
Wednesday, March 2, 6pm
Katie Murphy Amphitheatre
Fred P. Pomerantz Art and Design Center, first floor
You can register for the event for free here.
---