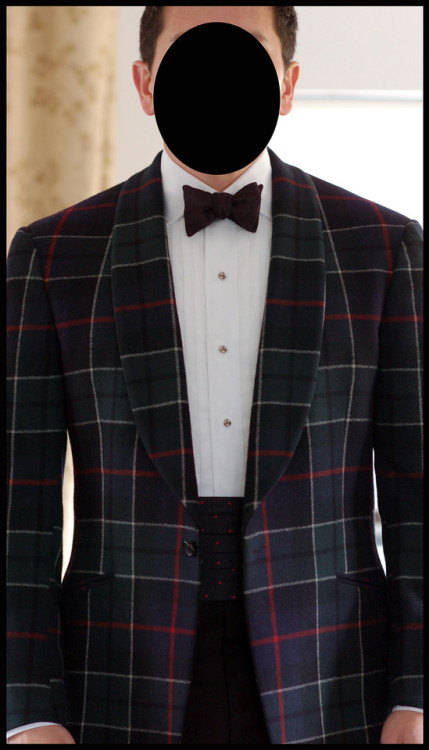 I once wore black tie to a "gala" theater opening, and literally four different people asked if my wife and I had just been married. I can only dream of living in a world wherein owning "fun formal" is appropriate.
One day I'll find a tartan dinner jacket in a thrift store in my size, and I'll buy it, and have to find a way to wear it.
Heck, I'd throw the party myself if I knew even one person who owned a tux. Or a suit.
Vox, as always, looks tremendous.
---