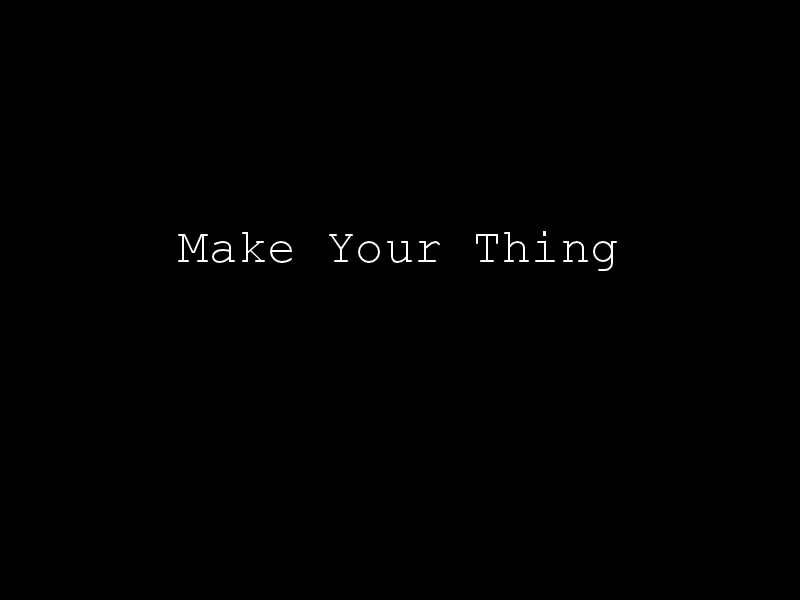 I hope some New Yorkers will stop by on Thursday. You'll learn something, and I've also "curated" some cool vintage menswear stuff for the shop.
I'll be presenting my talk "Make Your Thing" on Thursday as part of Etsy's pop-up holiday shop in New York City. It's about making independent media in the internet age, for fun and profit.

The show's at 6PM, and is at 131 Greene Street between Houston and Prince. Come by, listen, ask questions, buy something vintage or handmade. The talk is free!

And if you're around during the day, my friend Kevin Allison from Risk! will be doing a storytelling workshop from 2:30-4:00 and my pal Dallas Penn from Internets Celebrities will be doing a workshop on his own special brand of DIY (like making Big Macs from stuff on the 99 cent menu) from 5:15-6:00. It will be fun, I promise.
---