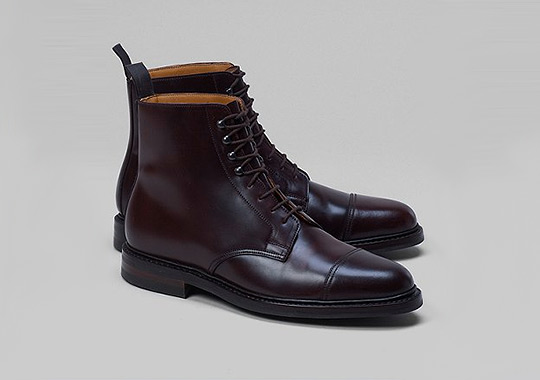 For those who might be interested in more sales, Brooks Brothers' semi-annual sale starts on Monday, June 20th, and will go until Tuesday, July 5th. Discounts will go up to 40%. If you open a Brooks corporate account card (anyone can open one), you'll also get an additional 15% off. 
Also on Monday, Brooks Brothers' Black Fleece line will go on sale at Gilt at 12pm EST. Black Fleece, for those unfamiliar, is designed by Thom Browne and represents Brooks higher end, slightly more contemporary line. As with most of Browne's designs, things fit slightly cropped. It's unclear on what will be at the Gilt sale, but you can take a look at their website to see what designs have been made for this season. Of course, Gilt could also sell Black Fleece's previous seasons too. If you're not already a member of Gilt, you can use my invite link. I suspect the discounts at Gilt will be bigger than the ones at Brooks Brothers since they usually sell things at over a 50-60% discount. 
Lastly, Lands End Canvas' summer sale is going on right now. I don't see much there that I like, but I do think their line of Heritage shirts make for decent basics if you're on a very tight budget. Use the code CANVASDEALS (pin: 6266) for free shipping on orders over $50. 
---