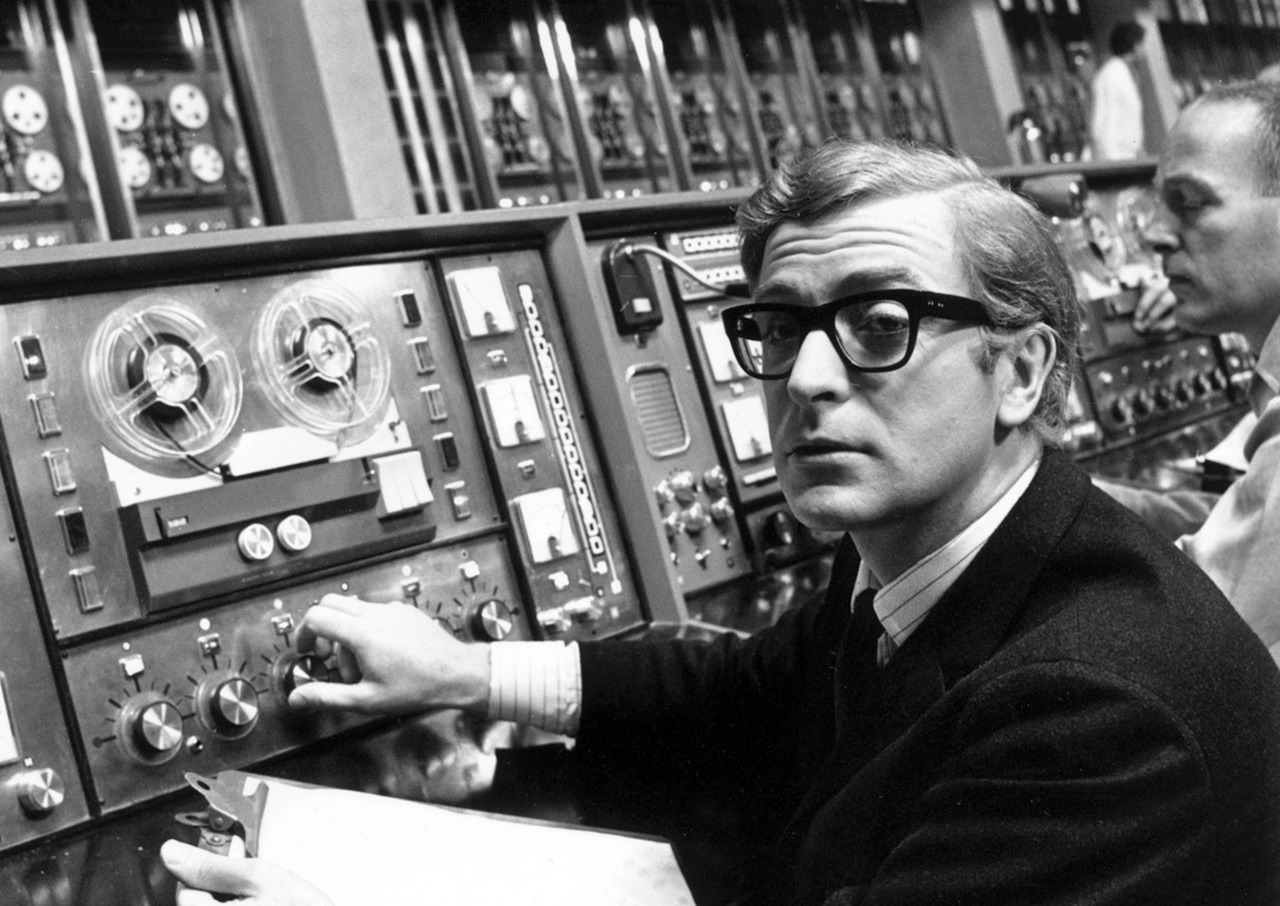 We're working all day today to bring you the best of Cyber Monday. Like we did with Black Friday, this list will be continually updated (new listings will be italicized). I'll also include a timestamp at the bottom so you know when the last update was made. 
One deal that I think is especially good: this Ralph Lauren field jacket, now 40% off with the checkout code CHEER1. I bought one this season and love it. Nice detailing, with a washed, broken-in fabric that makes the jacket look more lived in. Hard to find good outerwear these days that doesn't break the bank, but that one's a relatively affordable buy at $177. 
Be sure to check out our sponsors' Cyber Monday sales as well. The Hanger Project is offering up to 20% off, depending on how much you spend, and they have some great shoe care supplies. Gustin has some mystery grab bags left, and Proper Cloth is offering free shipping today (I use them for custom casual shirts). Indigo & Cotton also has some nicely discounted items from brands such as Engineered Garments and SNS Herning (I really like these Randolph Engineering aviators).
Additionally, we're offering free shipping today on any order over at The Put This On Shop. Just use the checkout code CYBERMONDAYFUNDAY.  
OK, onto the list. Remember to bookmark and check back every few hours. And for more deals, check our two Black Friday posts. Some of those promotions are still active. 
Updated: Monday 4:03pm PST. 
---