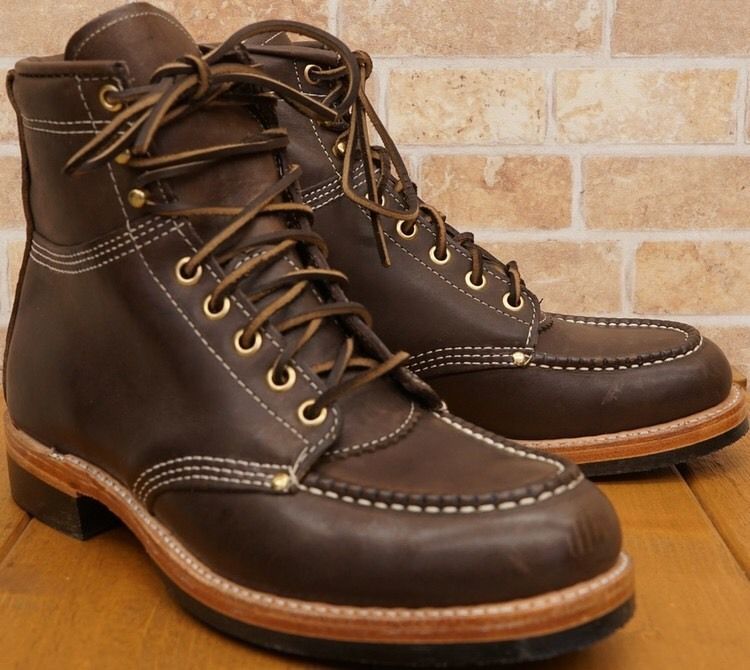 We spend hours trawling for the best of menswear on eBay so that you don't have to. To get a third eBay roundup each week, along with a list of the best sales, subscribe to our exclusive Inside Track newsletter. It only costs $5 a month. The savings you'd earn from just one eBay purchase a year will offset the subscription.
Today's roundup has a bunch of things from Ghurka, an American luggage company that specializes in high-end leather and canvas bags. A lot of their designs are inspired by the kind of campaign gear British regimental officers used to use in India, when they were stationed there in the early 1900s. Since their founding in the 1970s, the company has passed hands a few times. Some of stuff they make today is pretty nice, but I think their heyday was from 1975 to 2003, when the company's founder Marley Hodgson still managed the brand. The things in today's roundup are from that period – a handsome carryall bag, leather folio, and canvas briefcase. The last one is even in mint condition. 
To dig up more menswear gems, try using our customized eBay search links. We've made them so you can quickly hone-in on high-end suits, good suits, high-quality shirts and fine footwear.
Suits, sport coats, and blazers
Outerwear
Sweaters and knits
Shirts and pants
Shoes
Ties
Bags, briefcases, and wallets
Misc.
If you want access to an extra roundup every week, exclusive to members, join Put This On's Inside Track for just five bucks a month.
---