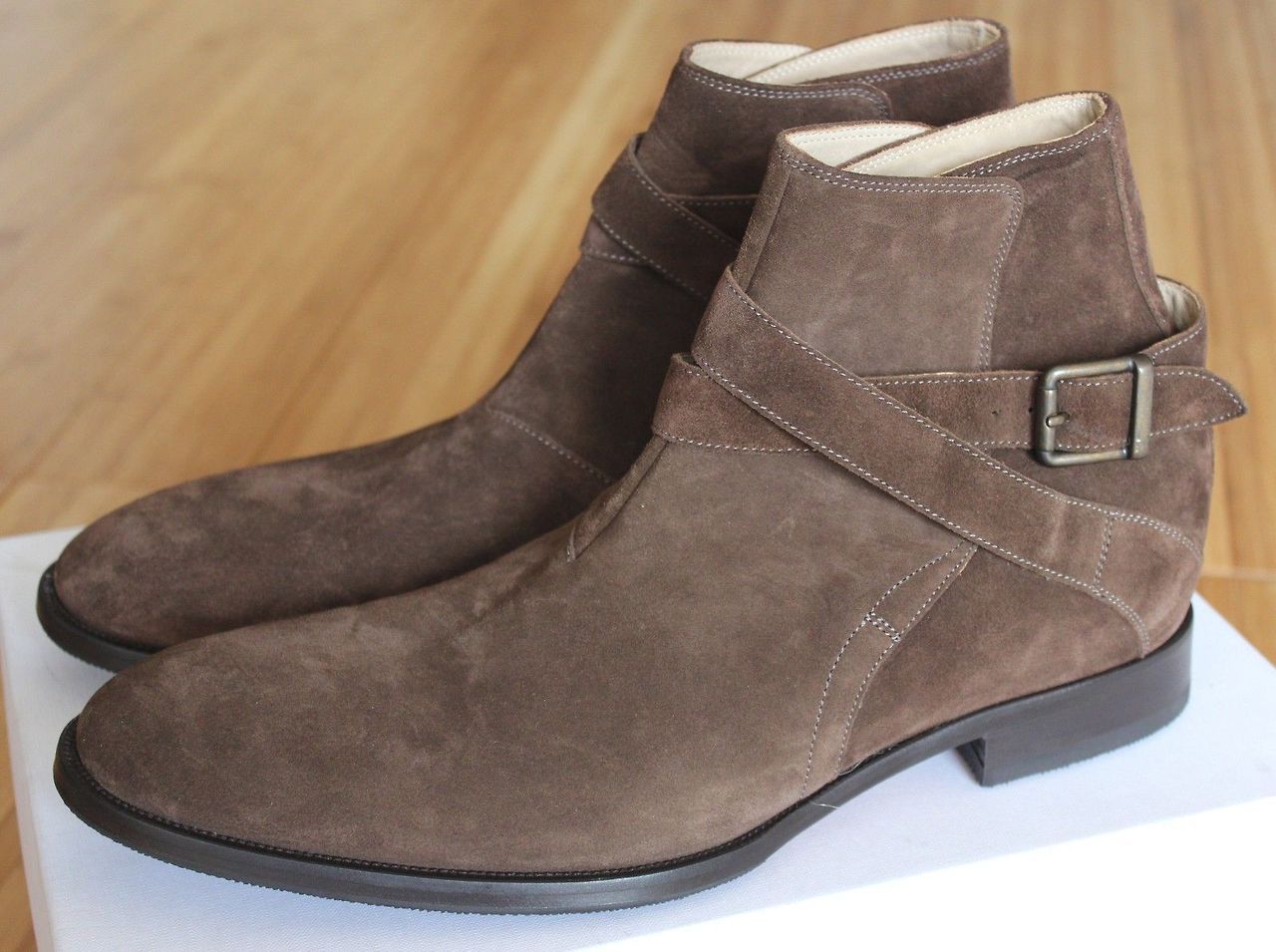 We spend hours trawling for the best of menswear on eBay so that you don't have to. To get a third eBay roundup each week, along with a list of the best sales, subscribe to our exclusive Inside Track newsletter. It only costs $5 a month. The savings you'd earn from just one eBay purchase a year will offset the subscription.
Today's eBay roundup has a bunch of great shoes, including some shell cordovan pieces from our friend Gerry in Melbourne (who we recently featured in our Real People series). I also dig these Paul Smith side-zip boots, Mr. Hare jodhpurs, and RM Williams Chelseas. Any of those would look great with some slim jeans and a boldly printed shirt this summer. 
To dig up more menswear gems, try using our customized eBay search links. We've made them so you can quickly hone-in on high-end suits, good suits, high-quality shirts and fine footwear.
Suits, sport coats, and blazers
Outerwear
Sweaters and knits
Shirts and pants
Shoes
Ties
Bags, briefcases, and wallets
Misc.
If you want access to an extra roundup every week, exclusive to members, join Put This On's Inside Track for just five bucks a month.
---