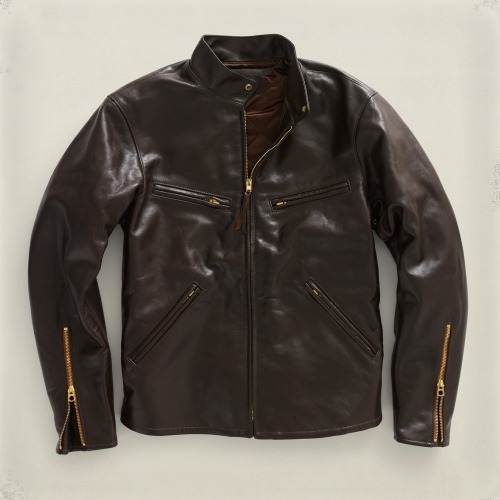 Twice a week, we round up the best of menswear on eBay so that our readers don't have to. For an additional roundup, along with a list of each week's best sales, subscribe to our Inside Track newsletter.
Some favorites today: a Christian Kimber pocket square inspired by the city of Hanoi, slubby Richard James tie, RRL cafe racer, and the red pineapple print Aloha shirt you see above, which is in this guy's collection of vintage shirts. 
To find up more menswear gems, try using our customized eBay search links. We've made them so you can quickly hone-in on high-end suits, good suits, high-quality shirts and fine footwear.
Suits, sport coats, and blazers
Outerwear
Sweaters and knits
Shirts and pants
Shoes
Ties
Bags, briefcases, and wallets
Misc.
If you want access to an extra roundup every week, exclusive to members, join Put This On's Inside Track for just five bucks a month.
---