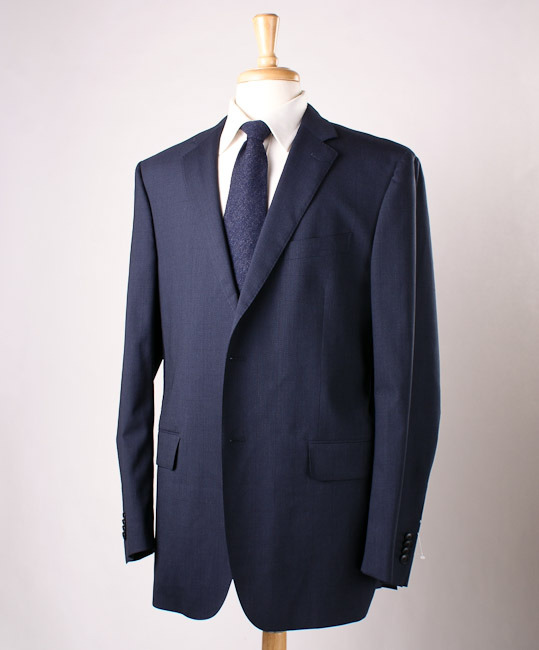 There are some nice accessories today. This light blue Rubinacci tie would look great against a white shirt and light-colored sport coat, and this Holland and Holland square would be good alongside any tie that has red as a small, secondary color. As always, if you don't happen to find anything here to your liking, you can also find other auctions using our search links for excellent suits, good suits, and high-end footwear.
Suits, sport coats, and blazers
Outerwear
Sweaters and knits
Shirts and pants
Shoes
Ties
Bags, briefcases, and wallets
Misc.
If you want access to an extra roundup every week, exclusive to members, join Put This On's Inside Track for just five bucks a month.
---