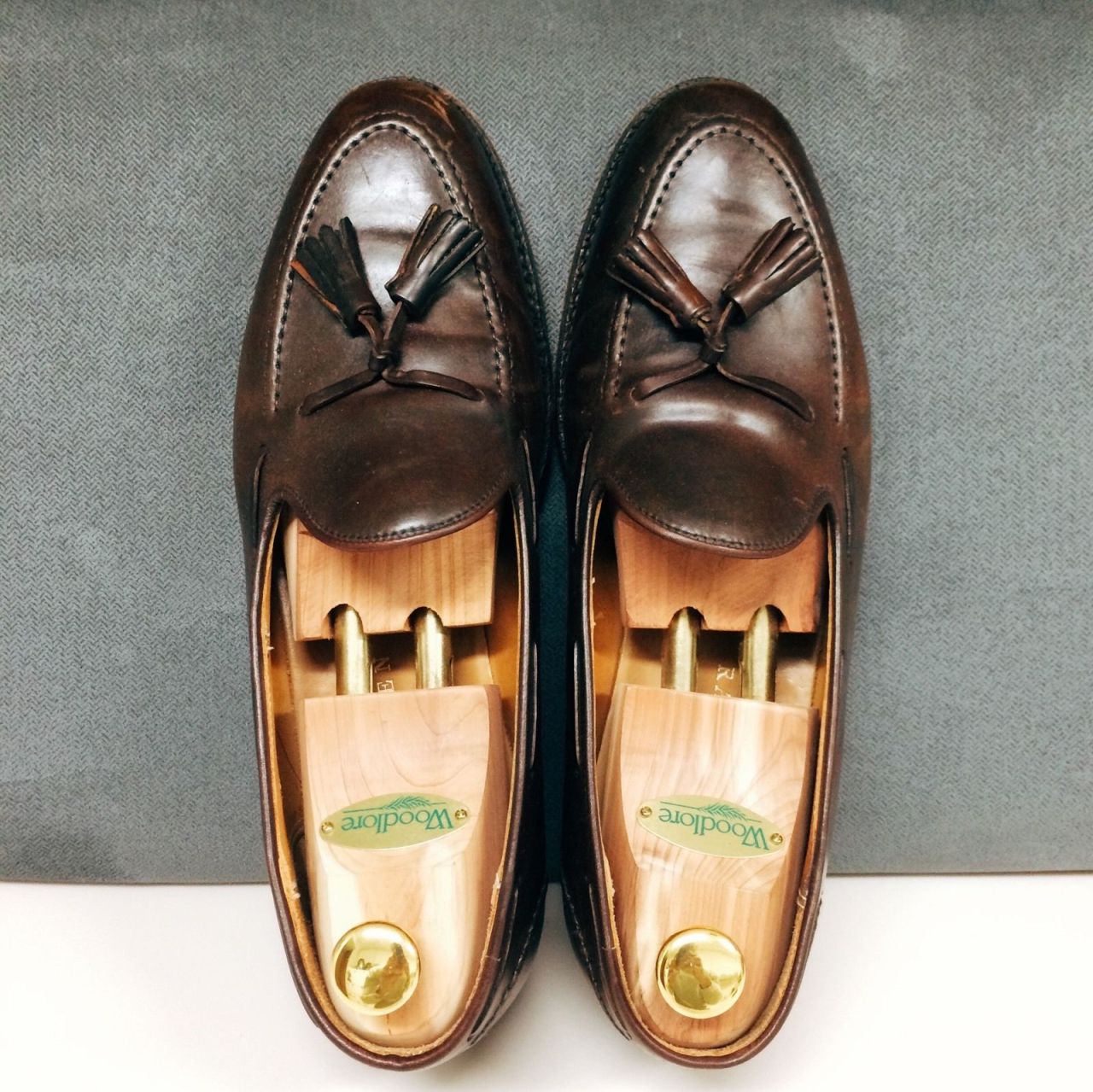 Really, really dig these "new, old stock" items from Brooks Brothers and J. Press that Pete found a few weeks ago. Everything is supposedly from the '60s and '70s, although only available in sizes large and extra-large. Pete, who ordered one of the sweaters, tells me that they're pretty slim fit, however, so if you take one of those sizes now, it might be worth checking the seller's stock. 
As usual, if you don't find anything you like here, you can also use our customized search links to dig up more menswear related auctions on eBay. We've made them so you can easily hone-in on high-end suits, good suits, high-quality shirts and fine footwear. 
Suits, sport coats, and blazers
Outerwear
Sweaters and knits
Shirts and pants
Shoes
Ties
Bags, briefcases, and wallets
Misc.
If you want access to an extra roundup every week, exclusive to members, join Put This On's Inside Track for just five bucks a month.
---