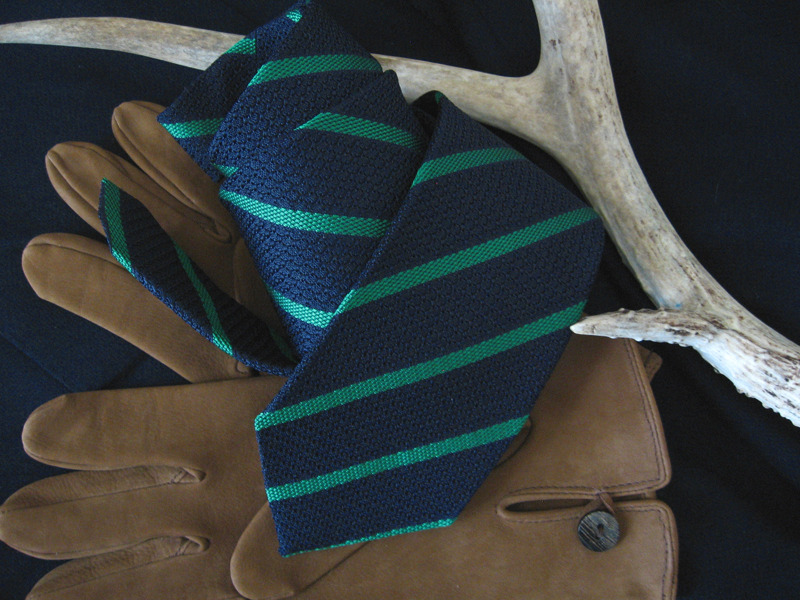 Our friend The RJcat, who helped us with today's roundup, just listed some of his own auctions for this week. He's got a bunch of neckties, a briefcase, and a scarf. I've also listed some things, including some grenadines, casual shoes, and an Ovadia & Sons motorcycle jacket, some of which you can see above. Consider checking out our listings. 
Suits, sport coats, and blazers
Outerwear
Sweaters and knits
Shirts and pants
Shoes
Ties
Bags, briefcases, and wallets
Misc.
If you want access to an extra roundup every week, exclusive to members, join Put This On's Inside Track for just five bucks a month.
---