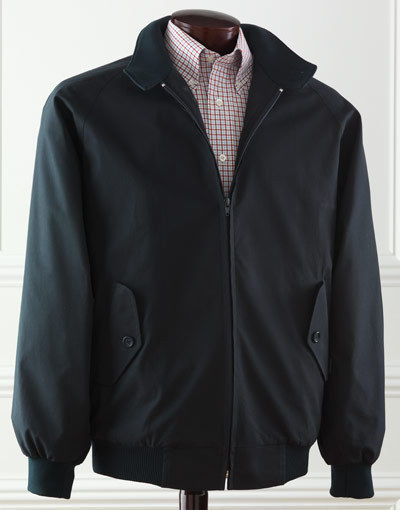 Lots of great stuff today that I wish was in my size, such as this Barbour Beacon bicycling jacket, Engineered Garments shirt jacket, and lot of J. Press Shaggy Dog sweaters. Our own Pete also has a couple of things up this week, including this Alpha MA-1 jacket and Spiewak deck jacket (the second of which I wrote about a couple of months ago). 
As usual, if you'd like to find more auctions, you can use our customized search links. We've made them so you can more easily find high-end suits, good suits, high-quality shirts and fine footwear. 
Suits, sport coats, and blazers
Outerwear
Sweaters and knits
Shirts and pants
Shoes
Ties
Bags, briefcases, and wallets
Misc.
If you want access to an extra roundup every week, exclusive to members, join Put This On's Inside Track for just five bucks a month.
---