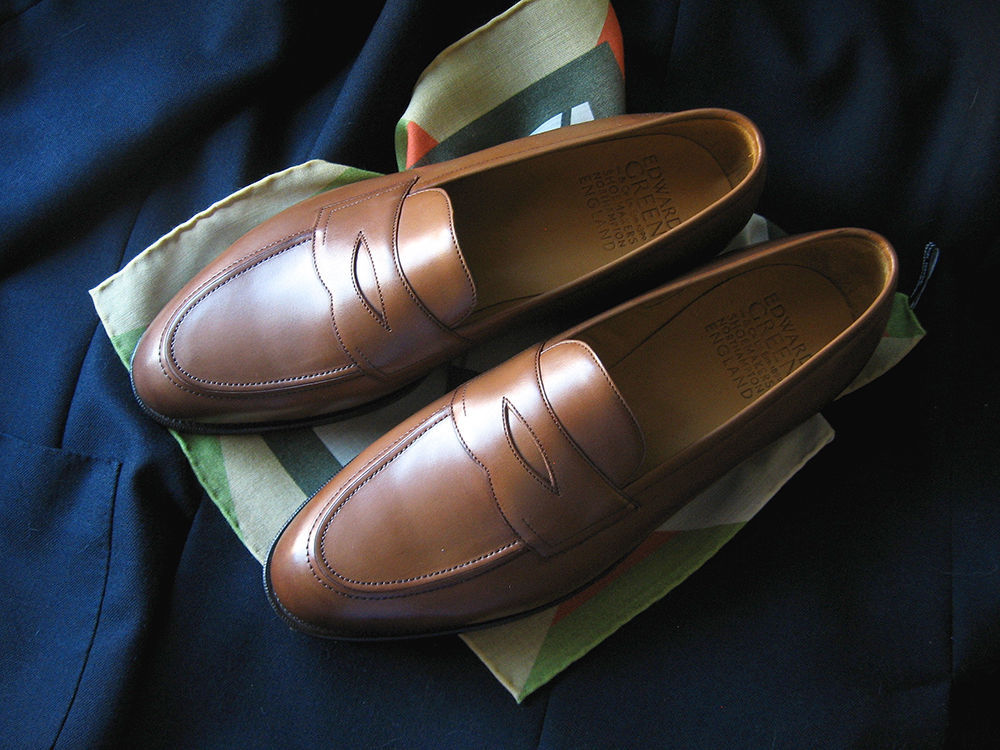 I'm doing a little closet cleaning this week and next. First batch of items up for auction: some ties, shoes, and belts, along with a bespoke sport coat from Napolisumisura and brown suede blouson from Valstar. You can see everything here. 
To dig up more menswear auctions on eBay, try using our customized search links. We've made them so you can easily hone-in on high-end suits, good suits, high-quality shirts and fine footwear.
Suits, sport coats, and blazers
Outerwear
Sweaters and knits
Shirts and pants
Shoes
Ties
Misc.
If you want access to an extra roundup every week, exclusive to members, join Put This On's Inside Track for just five bucks a month.
---