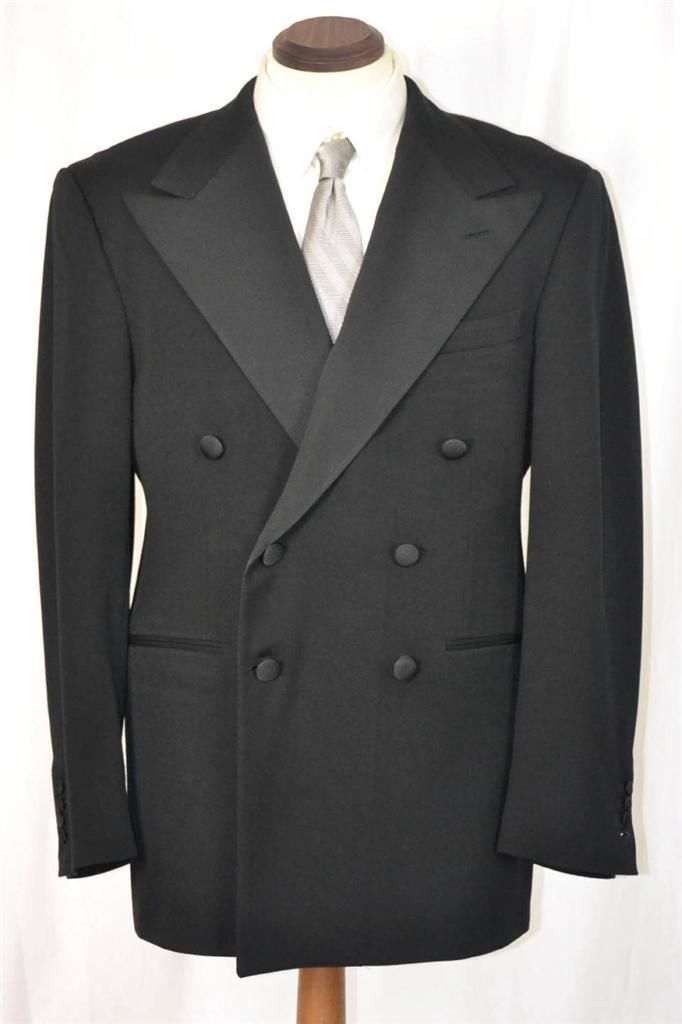 I just re-listed the last ten Hudsons Bay tote bag at a knock-em-outta-here clearance price, for those interested. We've also got a HUGE Black Friday sales roundup that I'm continuing to update.
Between all these, if you still can't find a deal you like, try using our customized search links to find more menswear-related auctions on eBay. They'll help you find high-end suits, good suits, high-quality shirts and fine footwear. 
Suits, sport coats, and blazers
Outerwear
Sweaters and knits
Shirts and pants
Shoes
Ties
Bags, briefcases, and wallets
Misc.
If you want access to an extra roundup every week, exclusive to members, join 
Put This On's Inside Track
 for just five bucks a month.
---