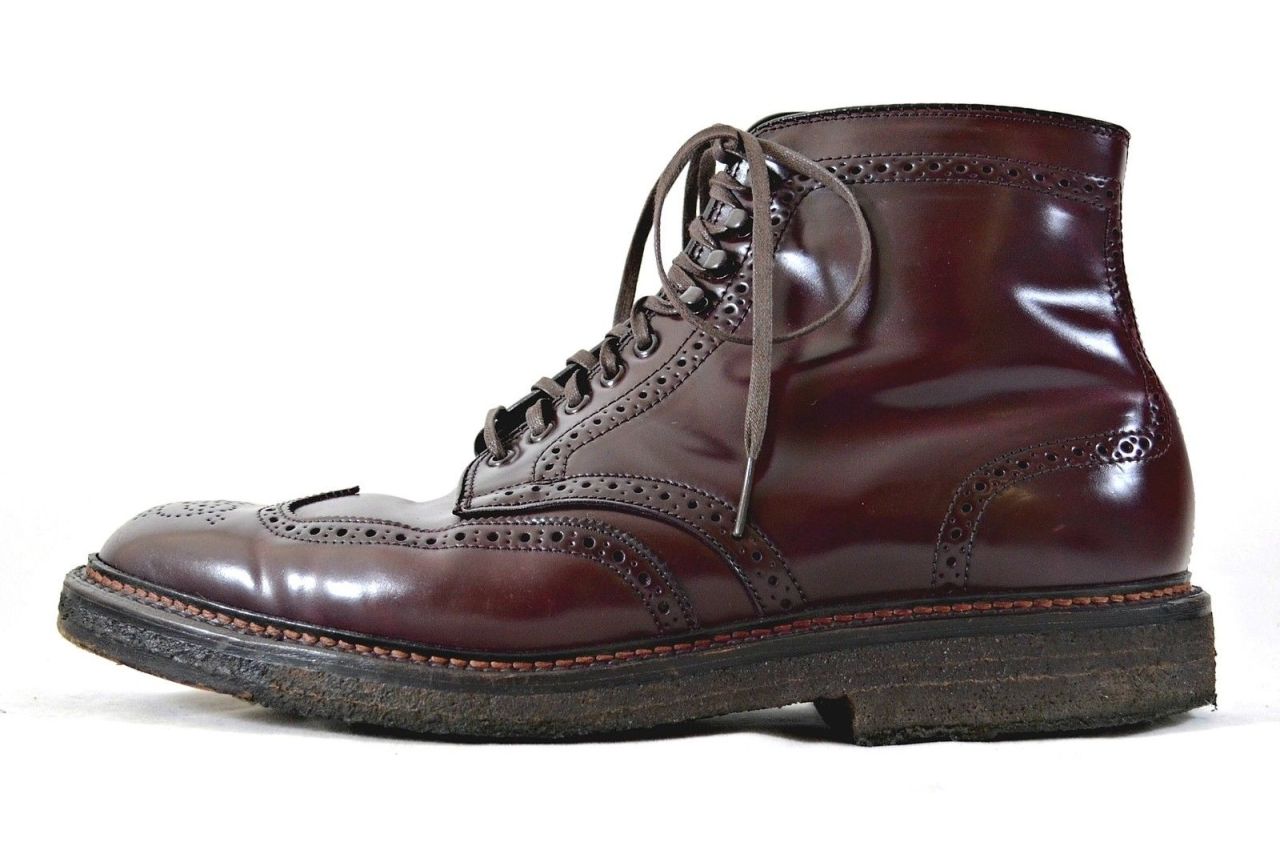 Ebay is a treasure trove for menswear, but to get to the good stuff, you often have to search for hours. Which is why, twice a week, we do these roundups so our readers don't have to. For an additional roundup, along with a list of each week's best sales, subscribe to our Inside Track newsletter. 
In today's roundup, I'm digging these old Banana Republic cargo pants (made before they became a mall brand), this Buzz Rickson camo jacket, and these various Drake's ties. Also, big shoutout to our pal the RJcat for contributing to today's post. He dug up this handsome Cifonelli suit and Lanvin topcoat (among other things). The topcoat is absurdly expensive, but also pretty cool to look at. 
To dig up more menswear gems, try using our customized eBay search links. We've made them so you can quickly hone-in on high-end suits, good suits, high-quality shirts and fine footwear.
Suits, sport coats, and blazers
Outerwear
Sweaters and knits
Shirts and pants
Shoes
Ties
Bags, briefcases, and wallets
Misc.
If you want access to an extra roundup every week, exclusive to members, join Put This On's Inside Track for just five bucks a month.
---