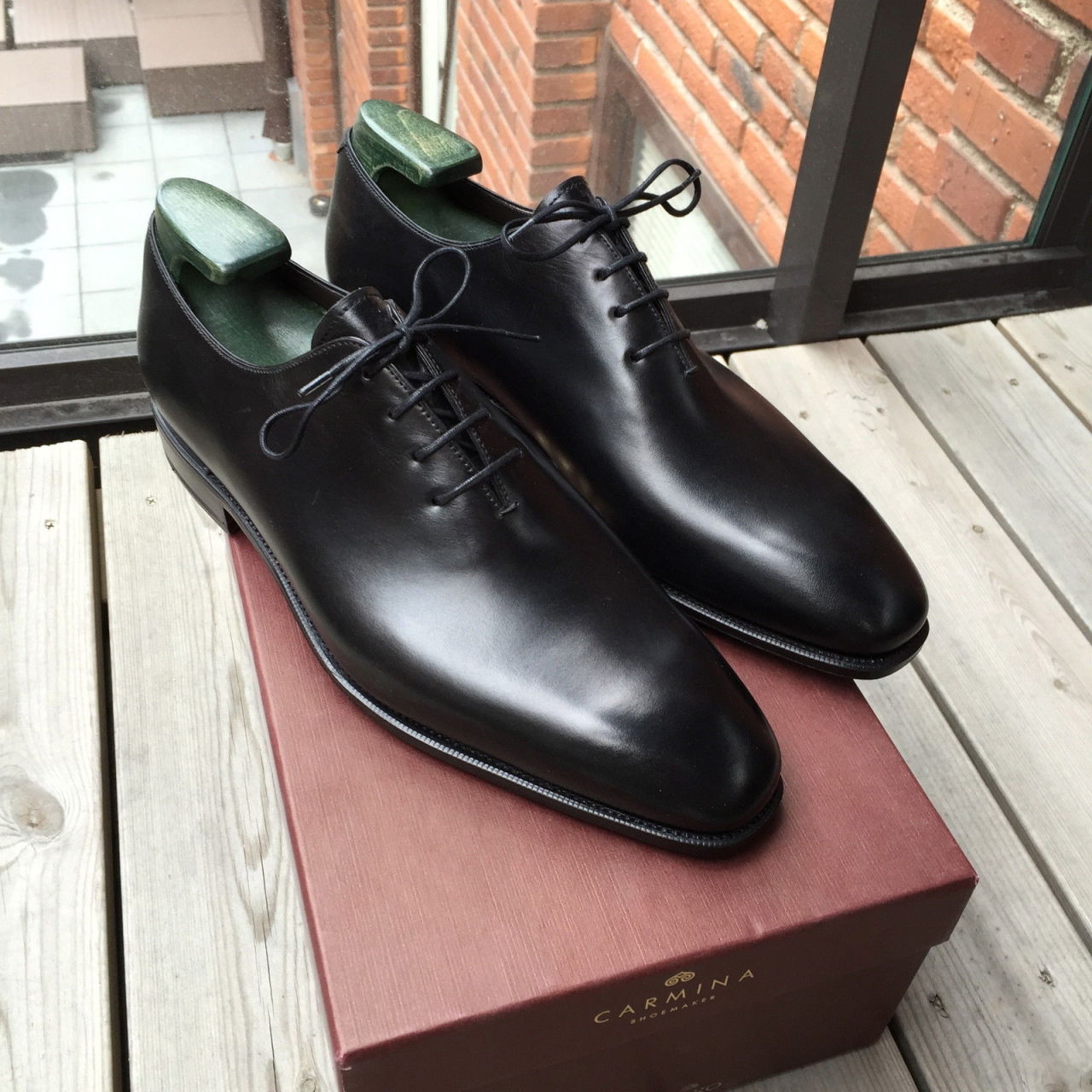 A reminder: if you're a member of the Inside Track, follow these instructions to update your account and get a month of free newsletters. If you're not yet, use this link to sign up and you can get a free month of our weekly member-only roundup, too. It's like this one, but with less bidders and an invaluable selection of the best menswear sales going at any given time. Try it!
For today's roundup, I love the stuff in our miscellanies section. There are some really beautiful Rubinacci pocket squares and Mario Talarico umbrellas, as well as some unexpected items, such as this Deakin & Francis roller blotter. Big thanks to our pal the RJcat for contributing those finds. 
If you'd like to find more menswear-related auctions on eBay, try using our customized search links. We've made them so you can easily hone-in on high-end suits, good suits, high-quality shirts and fine footwear.
Suits, sport coats, and blazers
Outerwear
Sweaters and knits
Shirts and pants
Shoes
Ties
Bags, briefcases, and wallets
Misc.
If you want access to an extra roundup every week, exclusive to members, join Put This On's Inside Track for just five bucks a month.
---