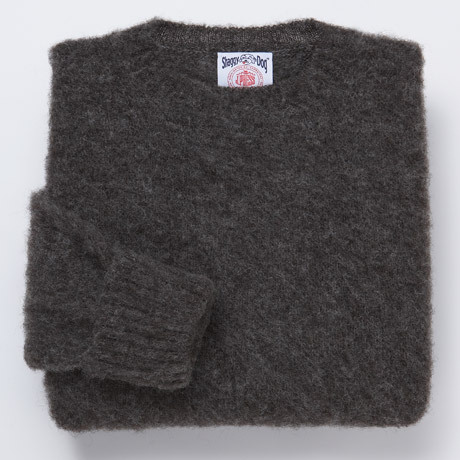 A certain famous cat named RJ is responsible for many of our finds today. If you'd like to dig up more deals, give our search links a whirl. They've been specially designed so you can easily find the better makers of high-end suits, good suits, high-quality shirts and fine footwear.
Suits, sport coats, and blazers
Outerwear
Sweaters and knits
Shirts and pants
Bags, briefcases, and wallets
Misc.
If you want access to an extra roundup every week, exclusive to members, join Put This On's Inside Track for just five bucks a month.
---