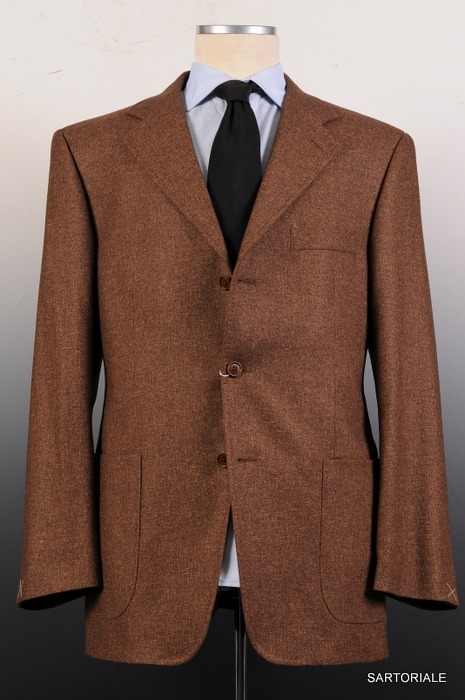 If you like today's round-up, you have the RJ cat and Kenn to thank. They sent me a bunch of links yesterday. 
Also, I was recently told that our search link for shoes was broken, but it has now been fixed. You can use that along with our first and second links for suits to do your own searches on eBay. We've customized them so that you can filter out most of the bad stuff.
Suits, sport coats, and blazers
Outerwear
Sweaters and knits
Shirts and pants
Shoes
Ties
Bags, briefcases, and wallets
Misc.
If you want access to an extra roundup every week, exclusive to members, join 
Put This On's Inside Track
 for just five bucks a month.
---