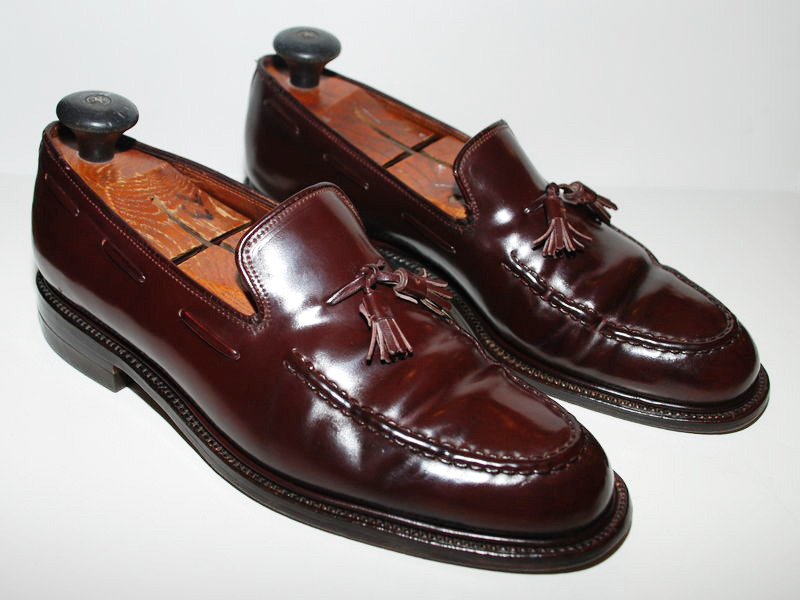 As you may have noticed, I've been organizing these lists according to size, so that you can more easily scan through them. However, things don't always fit into this system, such as this dealer who has a bunch of vintage shoes. Sometimes a store is listed, sometimes there are bulk lots, and sometimes there are multiple sizes. Thus, keep an eye on the other listings to make sure you don't miss anything. 
Also, don't forget that you can find more deals by using our custom search links for excellent suits, good suits, and well made footwear. 
Suits, sport coats, and blazers
Outerwear
Shoes
Ties
Bags, briefcases, and wallets
Misc.
If you want access to an extra roundup every week, exclusive to members, join Put This On's Inside Track for just five bucks a month.
* Thanks again to Kenn for sending some great finds this week. 
---