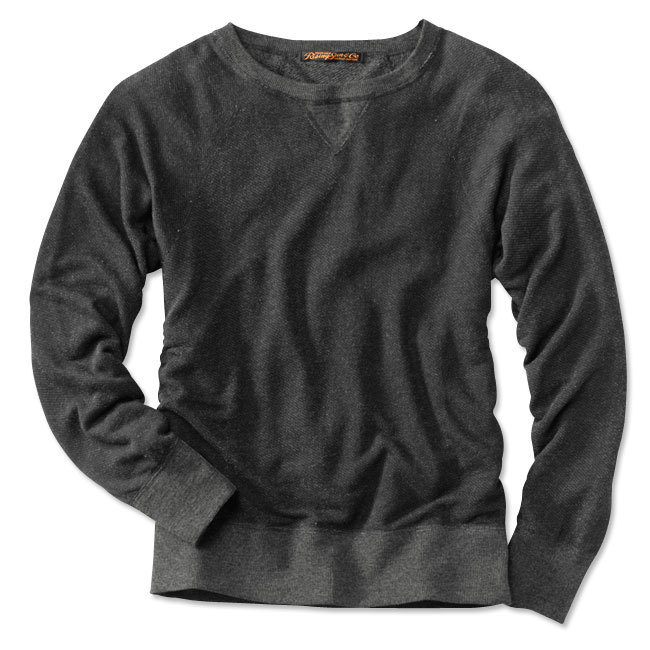 As Jesse noted over a year ago, a basic, navy, silk necktie is one of the most versatile and classy ties you can own. We found two or three, and we've put them in the tie section. If you need them slimmed, you can take them to TieCrafters. Don't bother bidding too high, however. You can always get a brand new navy grenadine from Paul Winston for $47.50. 
Finally, if nothing here strikes your fancy, remember that you can search eBay with our customized links for excellent suits, good suits, and well made footwear. We've filtered out the obviously terrible brands so that you can at least only sift through the well-made stuff.
Suits, sport coats, and blazers
Outerwear
Shirts and pants
Sweaters and knits
Shoes
Ties
Bags, briefcases, and wallets
Misc. 
If you want access to an extra roundup every week, exclusive to members, join
Put This On's Inside Track
for just five bucks a month.
* Big thanks to Kenn for the links this week. He always comes through.
---