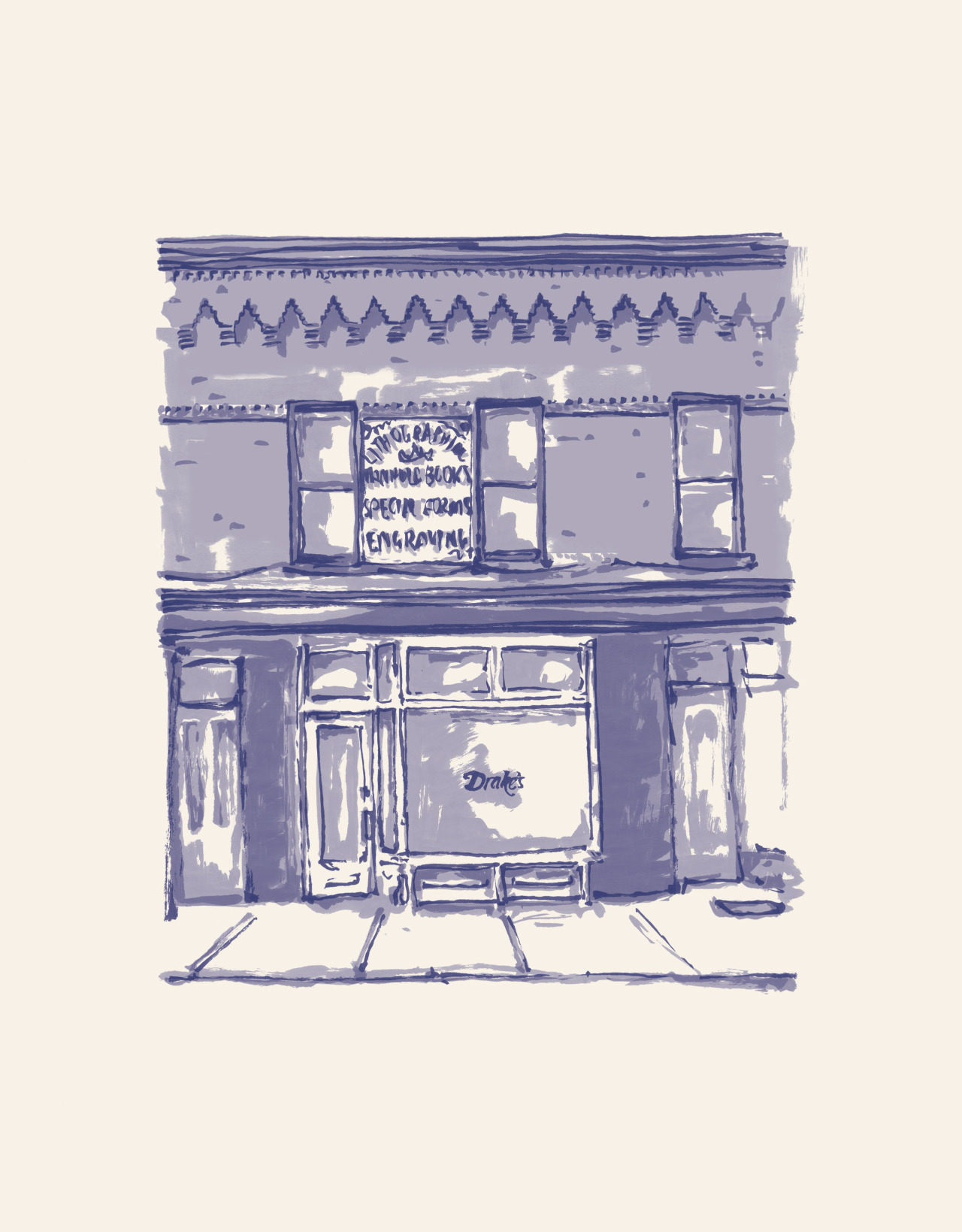 Really excited to announce that Drake's of London, one of our favorite accessories brands, is opening a pop-up shop next week in New York City. The store will be located at 120 Prince Street, between Wooster and Greene, and will have almost everything in Drake's collection. For this coming season, that not only means the kind of ties, scarves, and pocket squares the company is known for, but also a more expanded line into casualwear.
Michael Hill, the company's Creative Director, tells me they're working to represent themselves in NYC much like they've done in London (where they have a flagship store). "We've had a very nice relationship with Barney's, Bergdorf, and other NYC retail partners over the years," said Michael. "However, if I think about it in terms of how we looked at London five or six years ago, we had various products in various accounts, but we didn't have the 'Drake's look' anywhere. That was the driver for us opening a space in NYC. It's a place where we can put together our total look and show what Drake's is all about."
As a small business, Drake's is stepping into this cautiously. The shop will be open for six to nine months, with a chance they'll stay depending on how things go. You can check out the store starting on Monday, August 22nd, when they'll have their grand opening.
Note, Drake's is a sponsor on this site, but this is not a paid-post. We don't do paid-for editorials and you can read our editorial policies here.
---