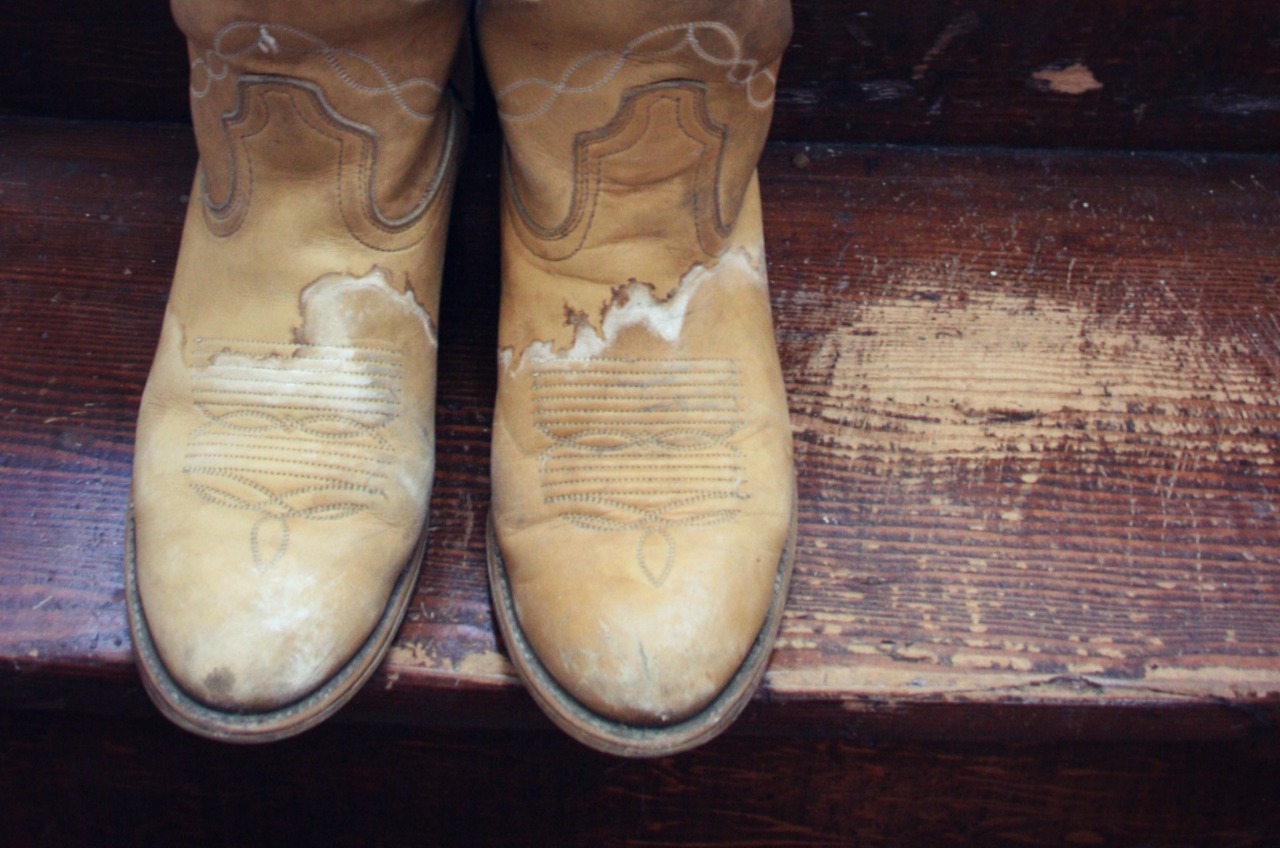 The end of winter can be a real nightmare for leather shoes. When the snow is half-melted and slushy, it's a lot easier for your shoes to get wet, which means – if the roads have been treated with road salt – you can wind up with salt stains. If not dealt with quickly, those stains can cause permanent damage to your footwear, turning once nice dress shoes into Goodwill bin donations.
The best way to deal with salt stains is to avoid them entirely. This is a great time of year for LL Bean's duck boots, which have a rubber bottom that will prevent any water from soaking up (they happen to be on sale today at 10% off). You can also get duck boots from Lacrosse and Sorel, but theirs don't have LL Bean's impressive return policy (where you can return anything at any time if you're unsatisfied). For a frugal alternative, look into Cabela's and Guide Gear.
Duck boots look great with jeans and chinos, but if you're wearing anything dressier, you'll have to stick to more traditional footwear. For those times, protect your shoes with a pair of rubber overshoes, such as those made by Tingley and Swims. The first offers something basic and affordable, while the second is a little more handsome and well-made. The inside of Swims is flocked with a soft, velvety material, which I find makes them easier to slip on. Just don't use them with suede shoes, as the flocking can rub off.
If you do manage to get salt stains, you'll want to treat your shoes quickly. Let them dry naturally overnight, and then the next day, rub the salt stains off with a soft cloth and a 50/ 50 mixture of white vinegar and water. Then let your shoes dry again before applying some leather conditioner. A regular polish afterwards should get them looking like new.
(photo via High Plains Thrifter)
---