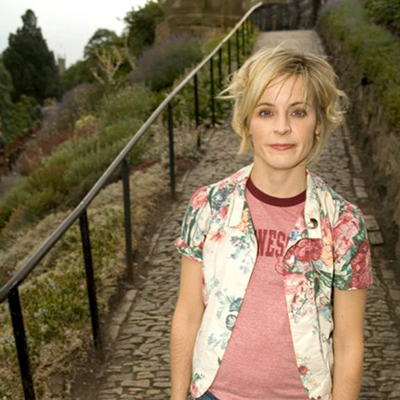 Completely non-style-related, but my public radio show, The Sound of Young America, is hosting its second-ever benefit comedy taping tomorrow (Thursday) in Los Angeles.
We're recording standup sets from some of the world's best comedians… Maria Bamford (above), Dana Gould, Greg Proops, Chris Fairbanks, the Walsh Brothers and Moshe Kasher.  Trust me, this is my business, and that lineup is about as good as it gets.  These are brilliant comics.
The show's at 8, and tickets are only ten bucks.  The best part is that your ten bucks go to support Art Share LA, a wonderful organization who teach arts classes of all kinds to kids in Downtown LA.
The Sound of Young America Presents
Laugh Night
@ Art Share LA, 801 E. 4th Place in Downtown LA
Free Parking
Tickets $10 at the door – make a reservation now.
---