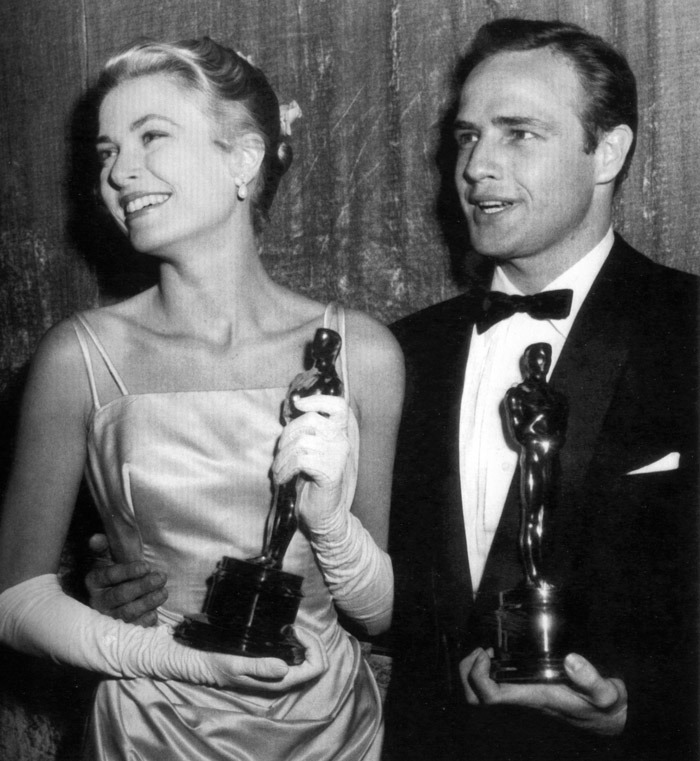 Our new contributor Kiyoshi Martinez has expensive tastes – but not a lot of scratch. In this series, he'll show you how to put together a black tie ensemble without breaking the bank.

Part 1: The Tuxedo
It might just be the circles I travel in, but it's rare I have the opportunity to wear black tie. Still, I find the excuse at least once a year to don the tuxedo for New Year's Eve. Now's a good time to start thinking about getting the various elements of a black-tie ensemble together if you want to have everything in place for the end of the year.
Black tie items don't often go on sale or come cheap, but I'll still be trying to offer some of the best values that can hopefully be affordable, starting with the tuxedo itself.
First, you'll want to avoid renting one, as most rentals are polyester monstrosities that drape like a trash-bag poncho. Here's a few key things to look for in your tuxedo:
Peaked or shawl lapels – avoid notched lapels
Single-button fastening for single-breasted jackets
Double-breasted jackets work fine, too
Preferably jetted besom pockets (if it has flaps, tuck them in)
Unvented or double-vented backs, depending if you want to be traditional or modern
Satin or grosgrain faced lapels and piping on the trousers
Preferably midnight blue in color, but black will do
If you're on a budget, then I suggest looking at eBay. I prefer to search eBay U.K. using the term "dinner suit" or "dinner jacket" instead of "tuxedo", which is an American term. You can often find a vintage one for $100-$200. It's where I found mine. 
If you want to buy off the rack, I'd take a look at Tommy Hilfiger's slim-fit line. It comes in both shawl and peaked lapel versions, however, it also has flapped pockets and a two-button front. Still, the price is a moderately reasonable $350 and I know several friends who've been perfectly happy with this line of suits. 
If your budget is higher, then consider Suit Supply, whose peaked lapel, one-button tuxedo looks like one of the best deals under the $500 price point. I recommended it to a friend of mine who wore one at his wedding and it looked fantastic on him. 
Keep in mind that you'll need time to ship it to your home and get alterations done, so there's a bit of a time crunch. Hopefully you have a good relationship with your tailor so he or she can have it ready in time. 
When getting your tuxedo altered, be sure to bring the appropriate shoes and shirt to the fitting so the sleeves show the correct amount of cuff and the pants can be hemmed precisely. 
Finally, keep your tuxedo simple and basic as much as possible. Avoid the temptation of a white dinner jacket, which is only really suitable for warm climates or summer, and avoid straying into jackets with flashy elements, odd colors or too-trendy cuts as they'll look dated and the tuxedo is only a value when it's timeless in design.
– Kiyoshi
---