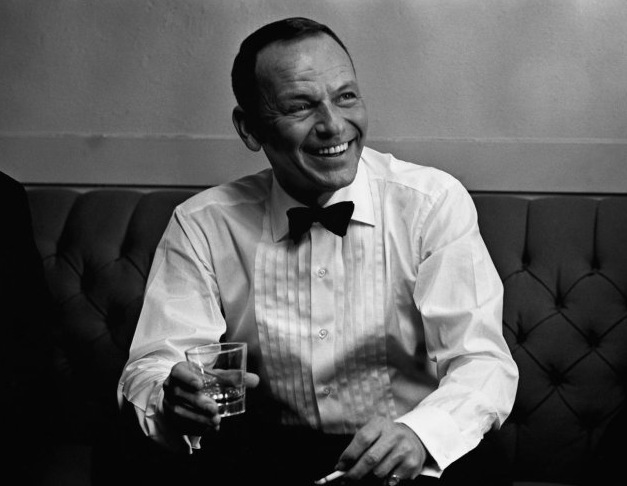 Our series on putting together an ensemble for black tie affairs on time and on a slim budget continues. Today we discuss finding the proper shirt. Click here to read the rest of the Black Tie Guide. 
Part 2: The Evening Shirt
While you can find fairly good deals on eBay for the tuxedo, it can be tougher when it comes to the shirt, especially if you have a preference for something that fits a bit more trim in the body and sleeve. 
A few things you want to look for in a tuxedo shirt:
French cuffs
Placket should allow for studs (bib front) or use mother-of-pearl buttons (pleated front)
White cotton that's thinner, i.e.: poplin or broadcloth – avoid heavier weights
Spread or wing collar 
Bib or pleated front (this means no pockets)
Which collar should you go with? Wing collars come from a more formal tradition – white tie – and it depends if you believe they have their place in black tie ensembles. I think their visible points compliments tuxedos with peaked lapels. If you have a shawl-collared jacket, which relates closer to the casual smoking jacket, then consider going with the less formal spread collar. 
As for bibs or pleats, it's again worth looking to the traditions of white tie for stylistic cues. The bib front often is made with a pique fabric (also called "marcella") that's associated with white tie and considered a more formal choice. Still, I think you could safely pick either and just go with your personal preference. The vertical lines of a pleated front could be beneficial to those looking to elongate their torso visually. 
Unfortunately, off-the-rack options for such shirts are limited under the $100 pricepoint. Charles Tyrwhitt's shirts start at around $80 and they offer a slim fit version. The next best deal is the bib front from Suitsupply at $99 (slim fit) and for $20 more you can get a pleated front instead (extra-slim fit). 
I've personally owned the Hugo Boss Black slim fit bib front with a fly placket and darts on the back and found it to be quite good for $125. Remaining south of $150, you can pick among Brooks Brothers, Polo Ralph Lauren and Kent Wang.
Of course, when you're around $150, then you might want to consider going with made-to-measure, at which point your options really open up quite a bit. But at this point, you might be pushing your luck with receiving your shirt in time for New Year's Eve depending on your shirtmaker and shipping time. 
Finally, remember to avoid wearing a regular white dress shirt with your tuxedo – especially one with barrel cuffs, plastic buttons and a chest pocket. 
-Kiyoshi
(Photo via Time/Life)
---