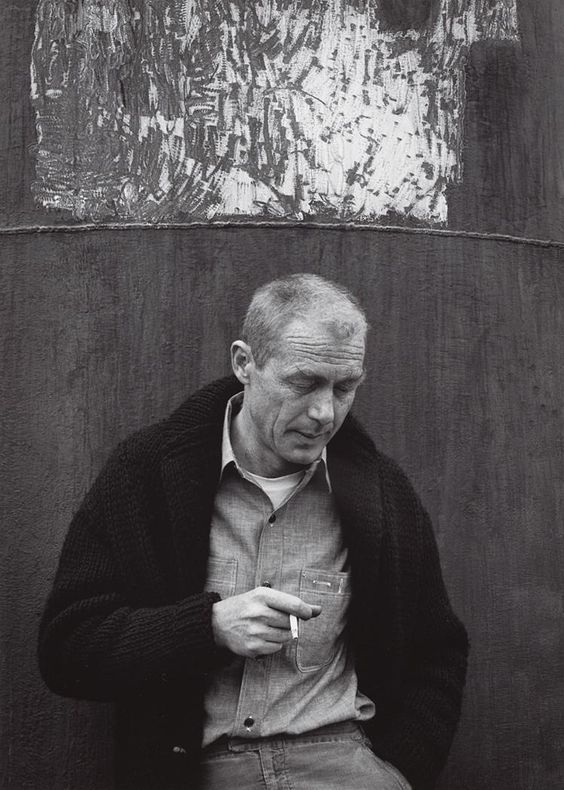 For some reason, most men look better with some kind of collar – whether that's the lapels on a sport coat or the turn-down collar on an A-2 leather bomber. I suppose that's why shawl collar cardigans are so appealing. With a large collar that drapes like a scarf, they help frame the face better than a standalone crew- or v-neck sweater.
My favorite shawl collar cardigans are the ones that can be worn like outerwear. Something thick and chunky that's heavy like a small coat, but feels cozier than a waxed Barbour. The key is to get something with a thick enough collar to stand off from your chest. Thinner cardigans can be nice, but their limper collars often look better layered under something else than worn on their own.
To get that chunky knit, manufacturers typically have to use a higher number of plys in the yarn, which means they also require more material. With all the price multipliers throughout the supply chain, that means a good chunky shawl collar cardigan will typically run you about $300 (or more depending on the material, construction, and design).
If you're up for a splurge, I think the ones from Scott & Charters, The Armoury, Cordings, O'Connell's, and Drake's are particularly versatile. They're dressy enough to pair with wool trousers, but casual enough for jeans and chinos. I like them with an open collared shirt (that is, no tie), but for a more interesting look, you can layer them over a lightweight turtleneck.
For something a little more casual, there's Inverallan for cabled designs; RRL for workwear-y Southwestern-inspired patterns (these are among my favorites); Roscoff for something that looks it'd be worn at a mid-century car club meeting; and Howlin' for a casual knit with a lot of texture.
You can also check out cowichans, which are a Canadian style named after the people who make them. They're traditionally produced with a slightly shorter collar, zip front, and Fair Isle-inspired knitting technique. Pendleton recently brought back the one featured in The Big Lebowski, although I like these from Kanata and Chamula more (slight edge to Kanata for being actually being made in Canada). For some style inspiration, check out how Kenji from Bryceland's wears his as a standalone knit and under a checked coat.
If you're looking for another outerwear option this season, consider these heavier knits. They're not as sturdy as a proper coat, but they feel a lot more comfortable. I wouldn't wear one to an office, but they're good for when you're hanging around the neighborhood, getting coffee, or just lounging around at home. I use mine in the winter to keep the heating bill down.
(photo by Ansel Adams)
---