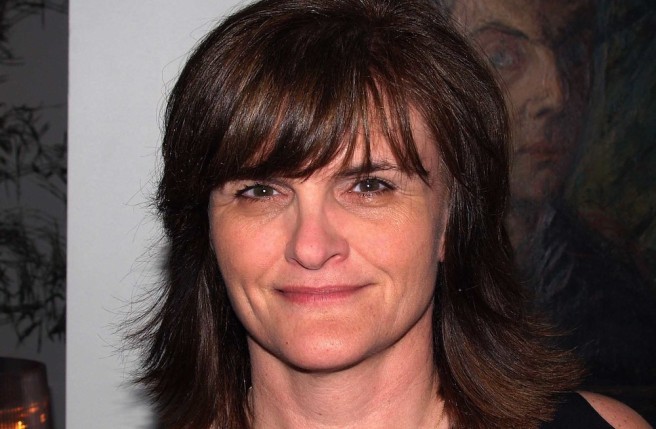 "But the question on my mind is this: Is there anyone who can actually follow someone like Cathy? Have we, the fashion industry, nurtured and nourished truly independent, informed voices who say what they really think? I think not. Too much fashion writing is fluffy drivel concerned with front-row attendees and the "hottest new trends." And too often, it describes the clothes in only an elementary, superficial way that lacks an understanding of how garments are designed and constructed, and how they fit into a wider cultural and economic context.

What's more, too many of the honest comments that experienced show-goers make to each other on the way out of a show never make it into print. Too many journalists have told me that their opinions are neutered by the powers that be for fear of pissing off advertisers or jeopardising relationships."
– Imran Amed on the sorrier state of fashion criticism, following news that Cathy Horyn, the New York Times' chief fashion critic, has resigned.
---