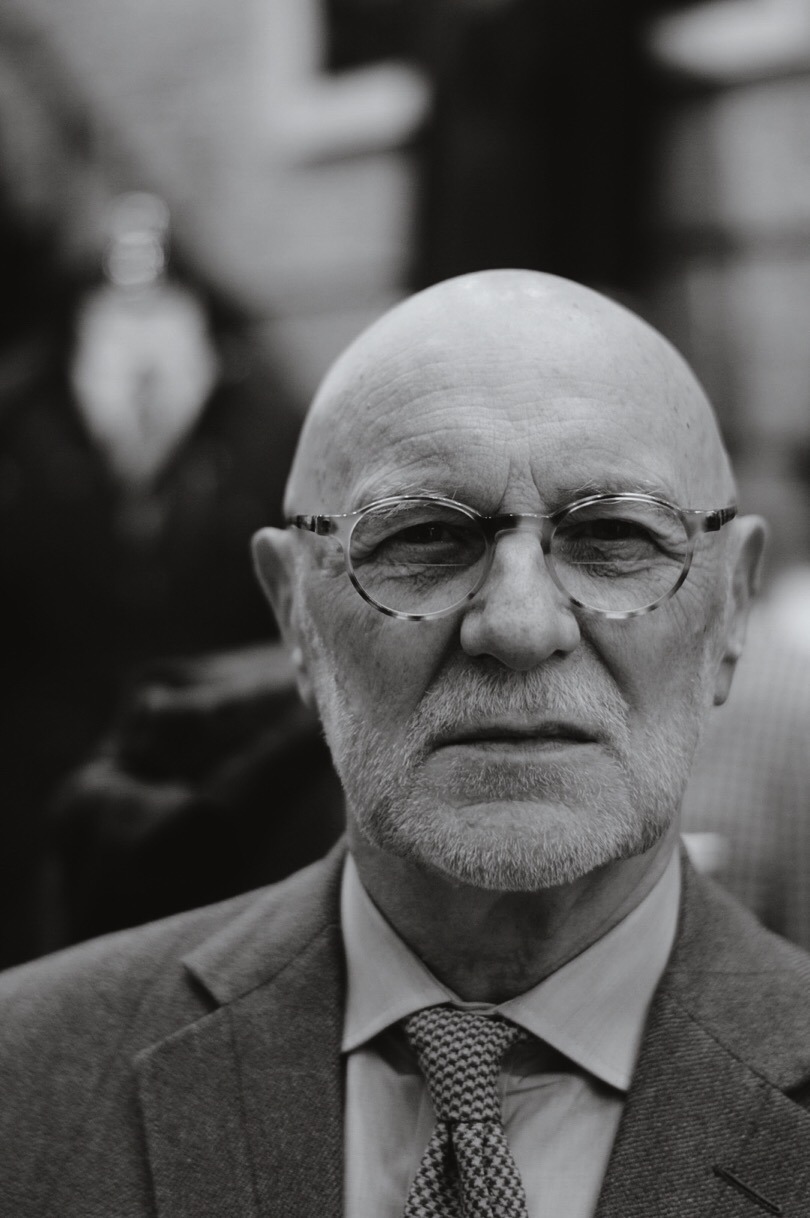 StyleForum and A&H Magazine are holding a trunk show next weekend – Saturday, November 7th, at a spot called Gary's Loft in NYC. There will be food, drinks, and a ton of great clothes and accessories from companies such as No Man Walks Alone, Carmina, Panta Clothing, Millers Oath, and The Hanger Project. You can find all the details of the event here.
Also coming: Bruce Boyer, who will be at the show from 11:30am until 3pm, signing copies of his new book True Style. I interviewed him last week for StyleForum, and we talked about everything from summer clothes to the changing nature of semiotics in men's dress. The article is up now. 
My favorite part of the interview? Bruce's take on rules and good taste:
Most rules about dress turn out to be silly, because fashion, like sin, changes. With more classic or traditional tailored clothes, changes are less perceptible but is still influenced by fashion. So any rule becomes an exercise in futility. I've tried to suggest that the best way to fight the vagaries and vicissitudes of fashion is to develop your own style.

I'm not sure that taste is even a consideration, because taste is a concept related to class, as I think Roland Barthes pointed out in The Fashion System. Our tastes, as well as our biases, don't usually come rationally nor individually. But some people develop their own style quickly and then hold to it. Think about Woody Allen, a man who developed his style early on and has dressed pretty much the same his whole life. I would say his style is beyond taste, or that taste is not really the point.

I'm repulsed by anarchy, and believe it's always good to first learn what the rules are, whether it's for manners, writing, dressing, or any other aspect of civilized life. I think even the geniuses among us, those who construct their own worlds, first learn from the past before breaking away into the future. Lord Chesterfield said, "Dress is a foolish thing; and yet it is a very foolish thing for a man not to be well dressed." Style is what happens when a person bends fashion to his personality.
You can read the rest here. Also, if you haven't already picked up a copy of True Style, seriously – get one now. It's one of the few books on men's clothing that's truly worth reading. 
---