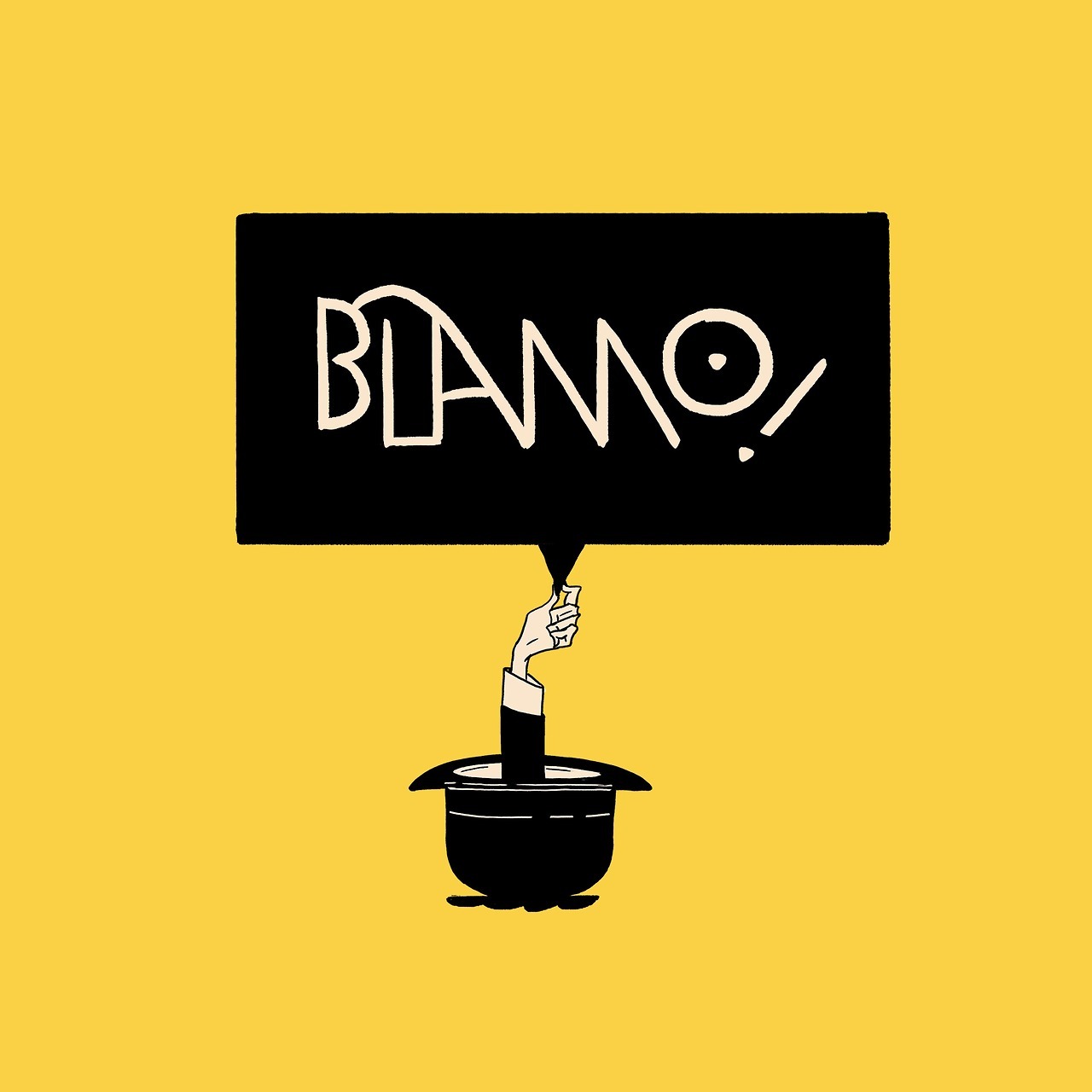 The landscape for menswear podcasting has really exploded in the last few years. Back in 2010 or so, there were a handful of shows catering to enthusiasts – mostly menswear nerds sitting around a table and talking about button-down collars and runway collections. They were fun to listen to, although each of the shows only lasted for a handful of episodes. 
Today, podcasting feels a bit more professionalized. Media giants such as GQ and Highsnobiety have their own programs, and there are shows catering to very specific interests (American Fashion Podcast is good if you're interested in industry-related topics). 
My favorite at the moment is Blamo!, which is produced and hosted by former menswear writer Jeremy Kirkland. In the past, he's had guests such as Michael Bastian, Robert Geller, Andrew Chen of 3sixteen, Antonio Ciongoli of Eidos, Ben Clymer of Hodinkee, and Nick Sullivan of Esquire. If you, like me, have eclectic interests when it comes to men's style, Blamo! makes for a great listen. The conversations are really down-to-earth and personal, and hit on interesting topics. 
Today, Blamo! is launching its third season, and it's kicking things off with an episode with retail legend Sid Mashburn. You can check out the show on Soundcloud, Player FM, and iTunes. Jeremy tells me season three's guests include Jim Moore, Stephen Mann, Nick Wooster and more. Our very own Jesse Thorn will also be featured at some point. 
---